20 Dec 2019
Alcohol-free seasonal spritz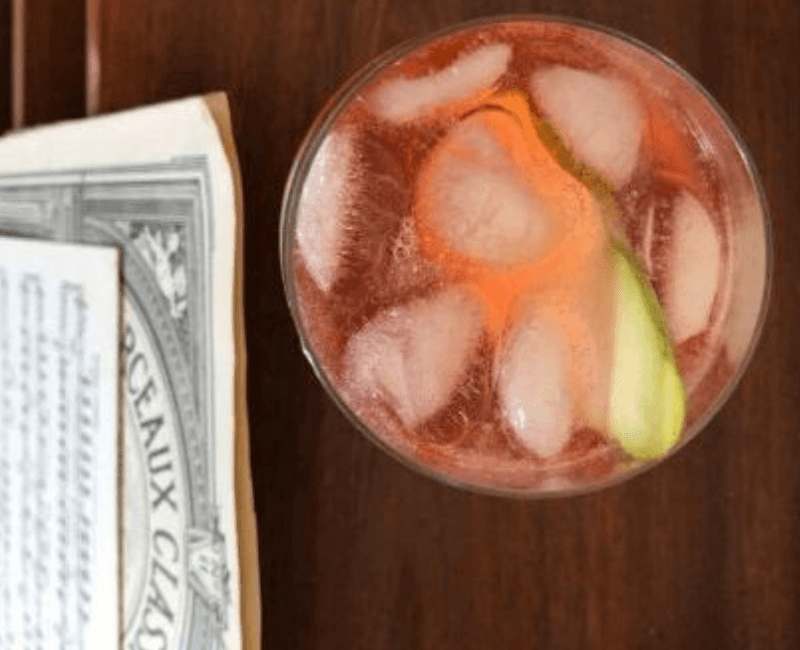 For those wanting an alcoholic-alternative this festive season,
Club Soda
are keeping the summer alive, but with a simple seasonal twist on their favourite spritz.
Ingredients
Method
Choose an elegant glass and fill with ice. Pour the Lyre's, Koppaberg, and sparkling water, stirring gently. Add your pear slice to garnish and you're done. Simple.
Mindful Drinking Festival
Our friends at Club Soda are organising the perfect festival for anyone doing dry January with their FREE mindful drinking festival.
Club Soda are doing an amazing job in creating a world where you don't have to feel out of place if you're not drinking – so head to the festival and grab some street food, taste over 60 low and alcohol-free drinks, meet the makers, enjoy talks from the likes of Sober Girl Society and Love Sober and relax to music whilst you navigate the world of alcohol free wines, ciders, beers and even tea!

Saturday 18th January, from 11am-6pm
Sunday 19th January from 10am-5pm
The Truman Brewery
Brick Lane, E1 6QR