15 Apr 2021
Get Outdoors: Four Ways to Spend Your Weekend in Nature

Running out of ideas for new things to do outdoors on the weekends? We've got some ideas for you!
Outdoor Gong Bath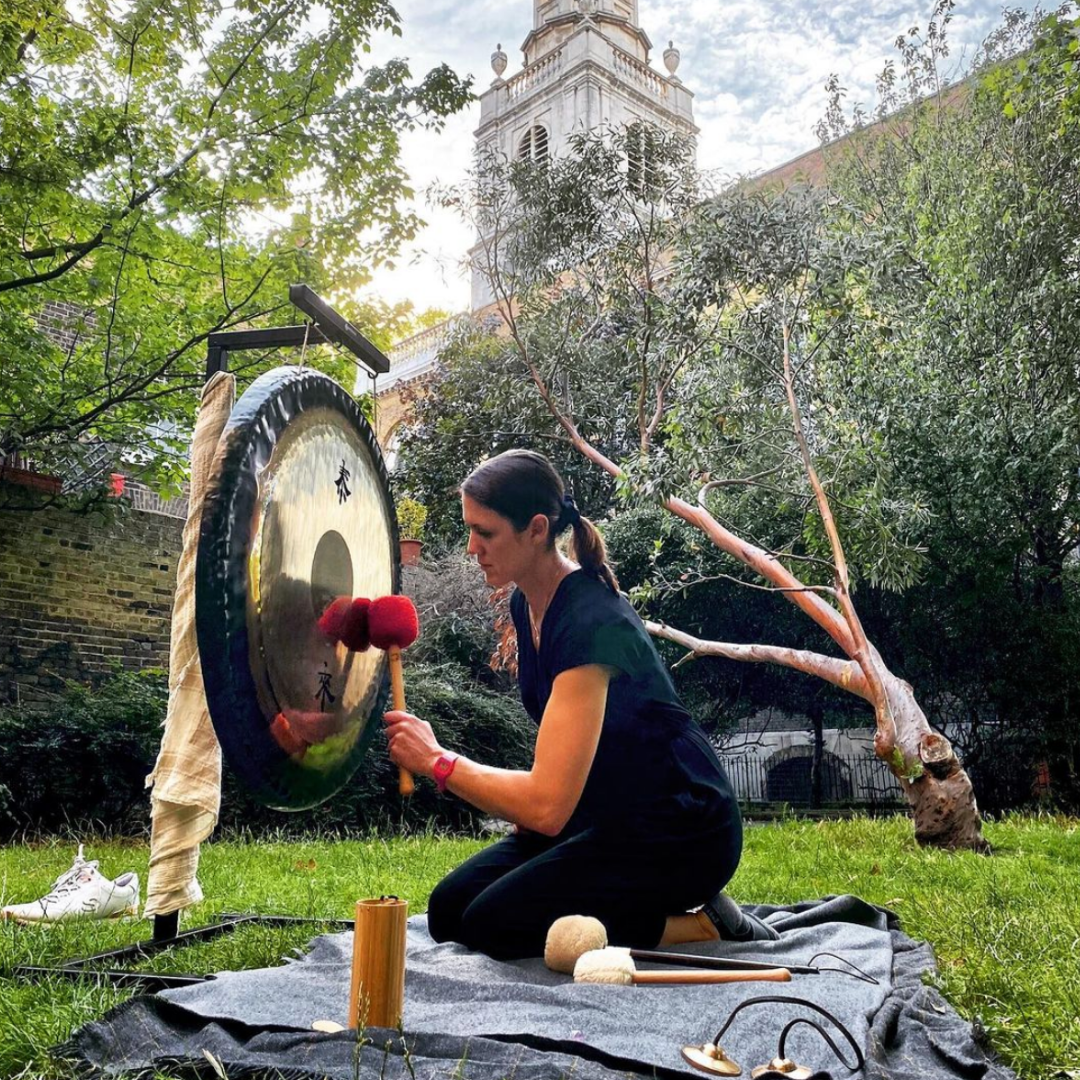 Our friends at GONG are very excited to welcome you to "bathe in sound" in person once again. They've lined up a robust schedule of in person gong baths at various locations throughout London, starting with an outdoor session in Clerkenwell on Saturday 17th April. All sessions will be BYO mat, blanket and eye mask, and COVID safety guidelines will be followed. Spots are limited so sign up early. Check out the schedule at https://www.aboutgong.com/book-in-person. None in your area? Why not find a peaceful spot outside, grab a blanket and tune into one of their pre-recorded sessions, you can find one on the Live Well IGTV channel here
Go Foraging for Wild Garlic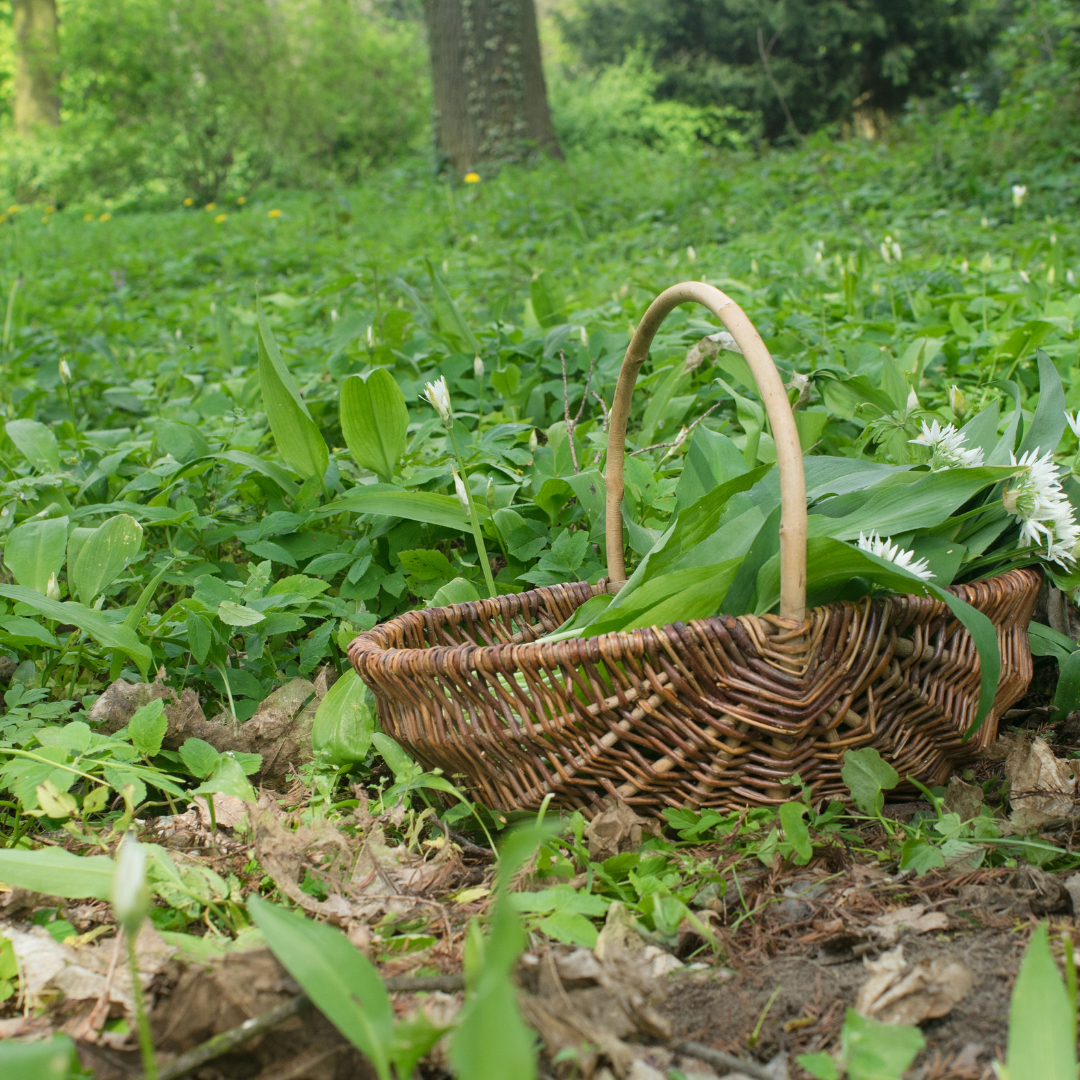 From the end of March until July it is Wild Garlic season! Head to the woods, look out for their bright white flowers on damp soils and slopes, and follow your nose! Remember to forage responsibly - there are some great tips on the Woodlands Trust blog, and once you've collected your wild garlic make something delicious - we love the sound of Wild Garlic Pesto (also on the Woodlands Trust blog).
Go for a (chilly) Dip!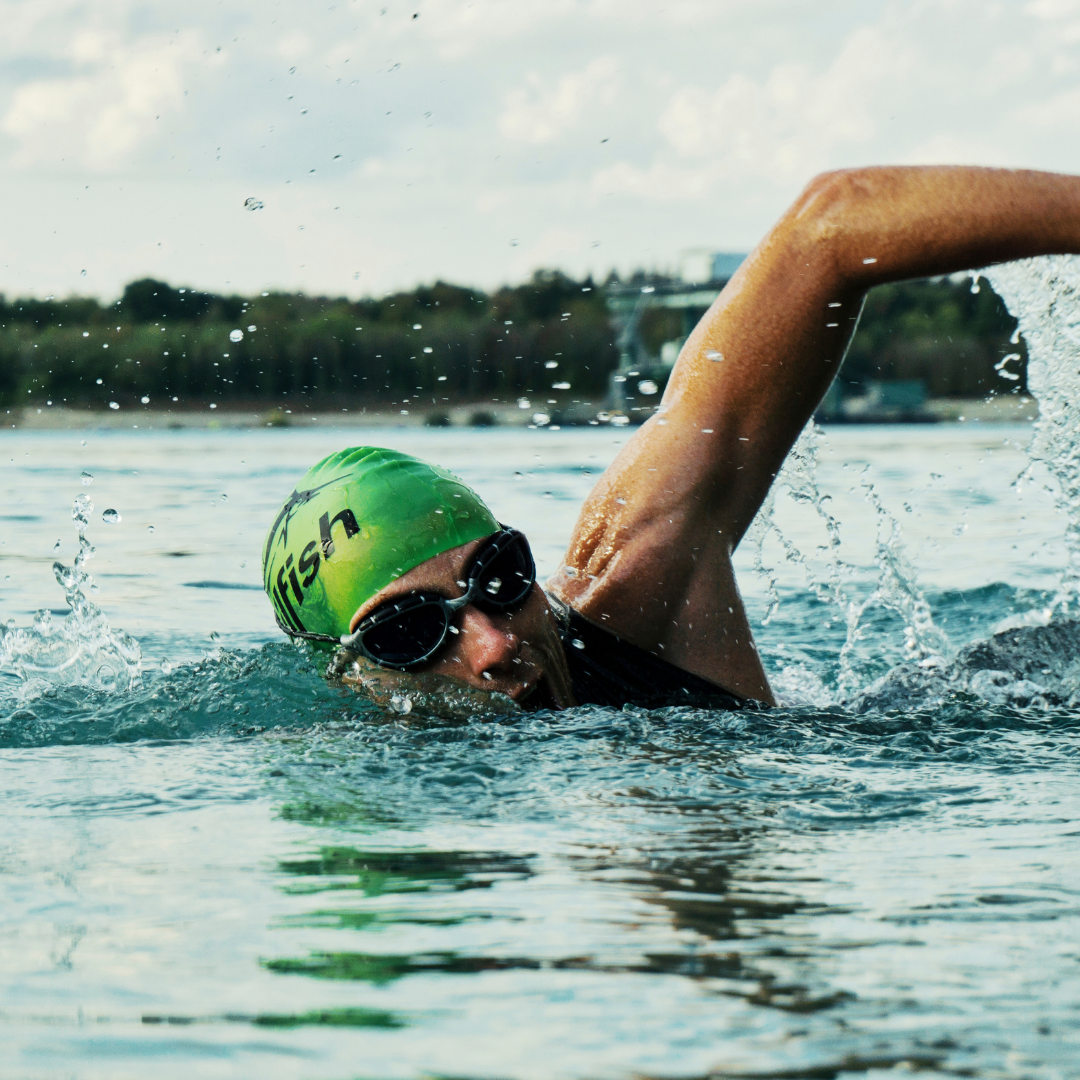 Wild Swimming is a fantastic way to have a micro-adventure, get back in touch with nature, and with ponds, pools and lakes all over the country you're bound to find somewhere near you to take a dip. Make sure you do your research before heading out and jumping in, and follow guidelines and safety practices for Wild Swimming - Some great resources for this can be found at wildswimming.co.uk and this blog entry on Countryfile.
Don't fancy leaving the house? ...
Turn Your Garden into Glastonbury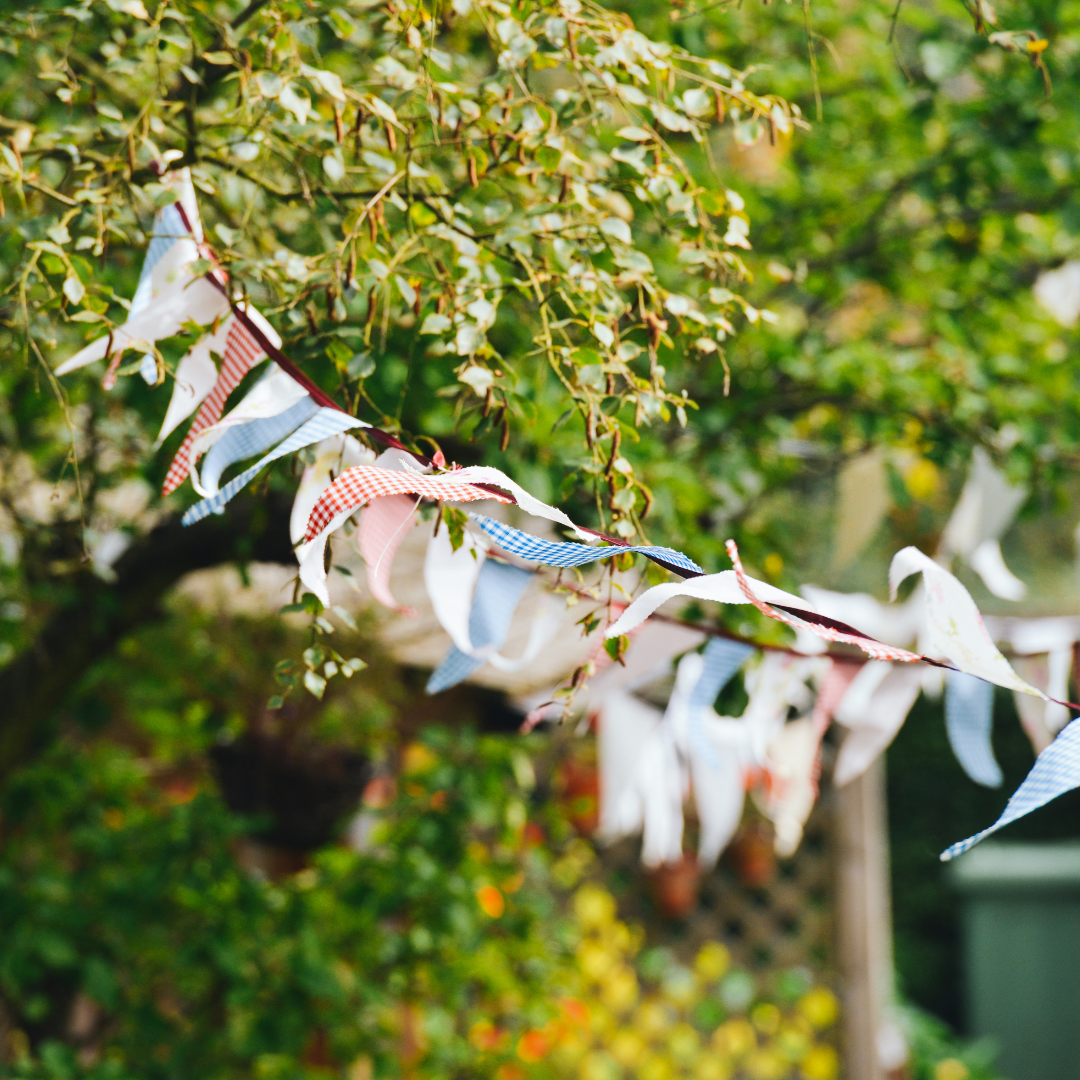 Missing those festival vibes? Yeah, us too! So why not recreate them in your back garden! Pop the Barbie on, grab six friends, get the tunes going, invest in some eco glitter (we love Eco Glitter Fun), whip up a bunch of the Fatty's Gin 'Taste of Summer' cocktails, and job done! Dancing and listening to our favourite music is the one of the ultimate ways to help ourselves feel good and while the sun is shining there is no better way to enjoy it!