09 Jul 2019
Our Top Brunch Spots in London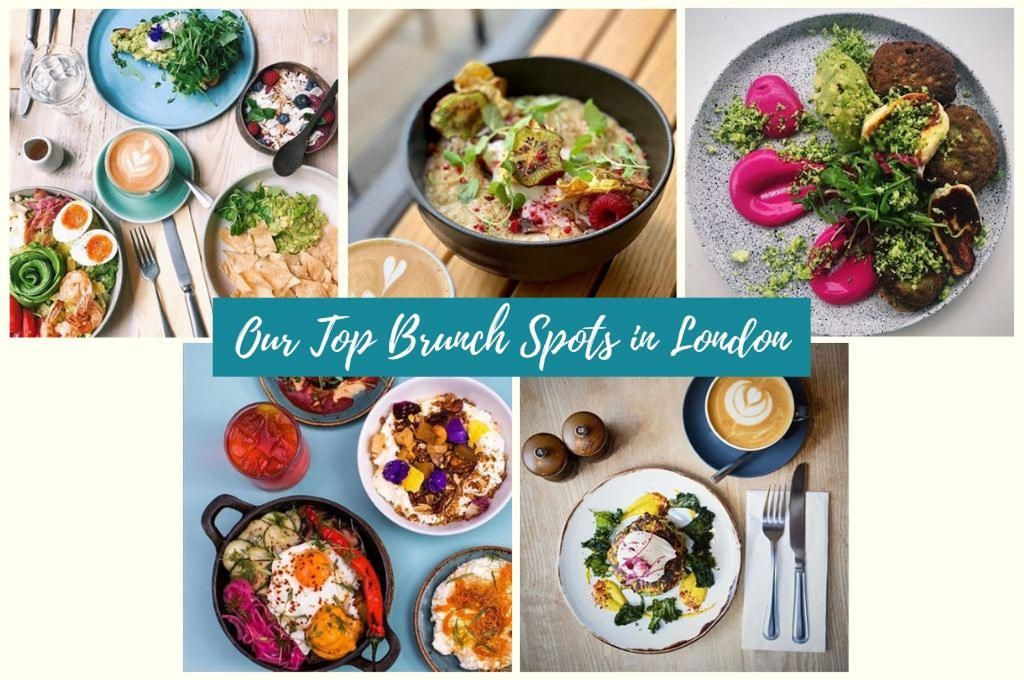 Londoners love to brunch - everyone knows that. It's the best meal of the week! With pancakes, waffles and decadent dishes on menus across the capital, it can sometimes be hard to find a healthy brunch option that's both filling and delicious...
If you're after a healthy option, don't think that it has to be boring! We teamed up with our friends at London Brunch Fest (London's first and only Brunch Festival) to pull together this quick round up of tasty brunch dishes and where to find them: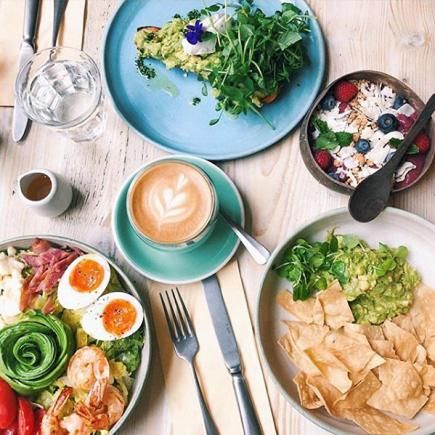 Bringing a new vibe to healthy eating with creative dishes inspired by the king of superfoods! We would recommend Avobar's signature dish (a classic with a twist), smashed chilli avo on sweet potato toast.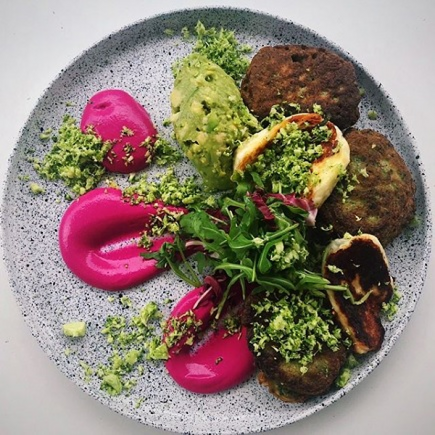 An award-winning brunch spot that prides themselves on changing their menu weekly to create fresh, seasonal dishes. If you're planning a brunch in the next couple of weeks, we would suggest trying their broccoli fritters with halloumi and beetroot yoghurt.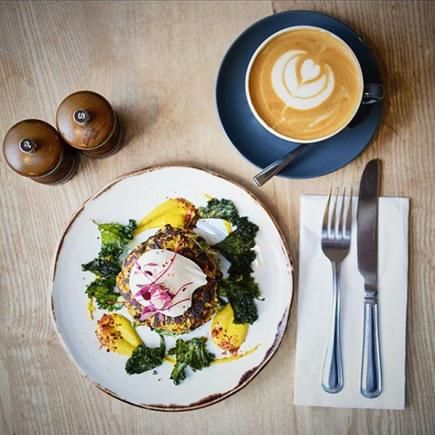 Serving up many delicious ways to get your veggie intake in, The Step Sister is our go-to choice for this brunch menu - sweet potato fritters served with kale, avocado, all topped off with a perfectly poached egg.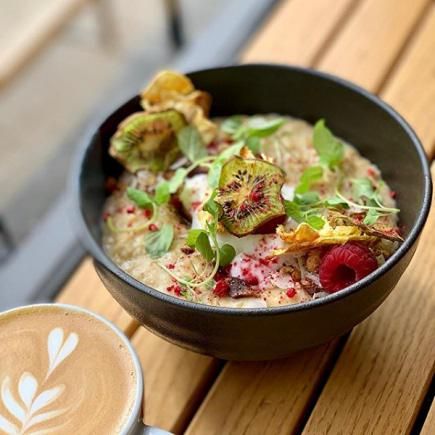 The dishes served up here look almost too good to eat! Offering a seasonal menu with a varied range of meat and vegetarian choices – there is a meal here for everyone to enjoy. Our pick would be the summary mango porridge to fuel you for your morning.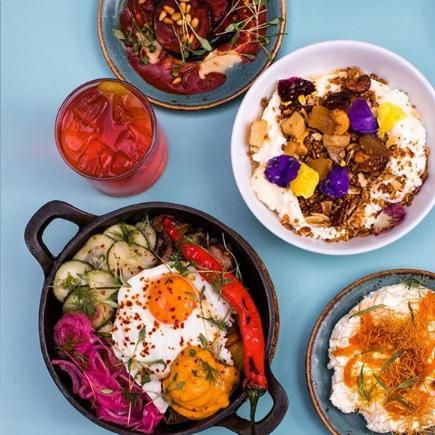 Taking inspiration from the middle east, expect flavourful dishes perfect for sharing. The Oded's Granola is top of our list to try, packed with spiced granola, date molasses, pecans, almonds and cashews, completed with seasonal fruit and house labneh.
Avobar, Brother Marcus and Urban Pantry are all headlining London Brunch Fest this August (31st Aug - 1st September). To sample these tasty dishes and more, we are giving you 20% off tickets to the festival. To claim your discount use the promo code LIVEWELL20 at checkout, visit www.londonbrunchfest.com for more information