11 Sep 2019
Reconnect With Your Career: Reconnect With Your Life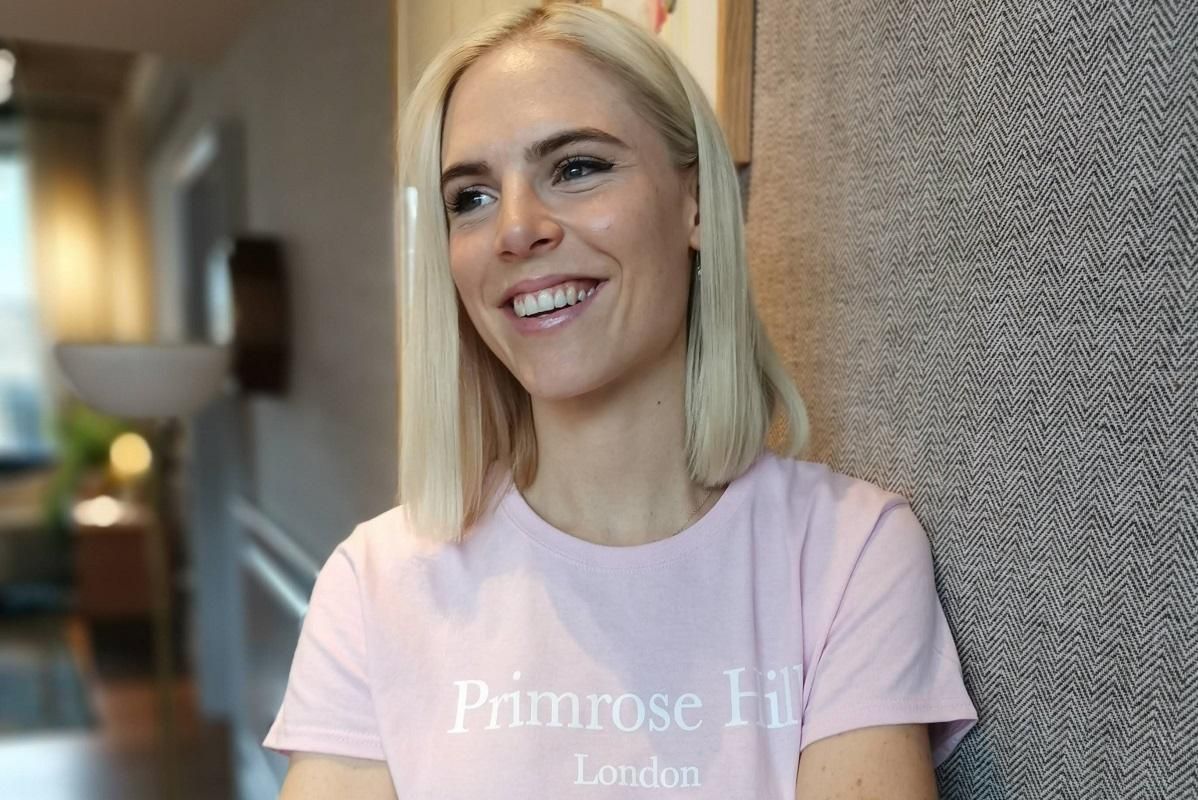 5 tips to help you build a career in which you can thrive... a career in which you come alive.

I'm pretty happy in my career right now. It's a good job seeing as I'm a Careers Coach. It hasn't always been like this though. In fact, it took me the best part of ten years to feel this connected to my career. Along the way, I've learned a lot. Both about myself and the process of building such a career.

So I want to share with you a little about that journey, and a lot about what you can do to also build a career in which you feel truly connected.

Where the journey begins

To do this, I'm going to take you back in time to the beginning of my career, to a tiny little island called Jersey. Jersey is home to some of the world's most beautiful beaches and cleanest seas. It's also home to a thriving financial services industry.

As a Recruitment Consultant on the island, it was my job to help people navigate their careers in this finance industry. After nearly five years in the role, however, I began to experience a sense of being disconnected.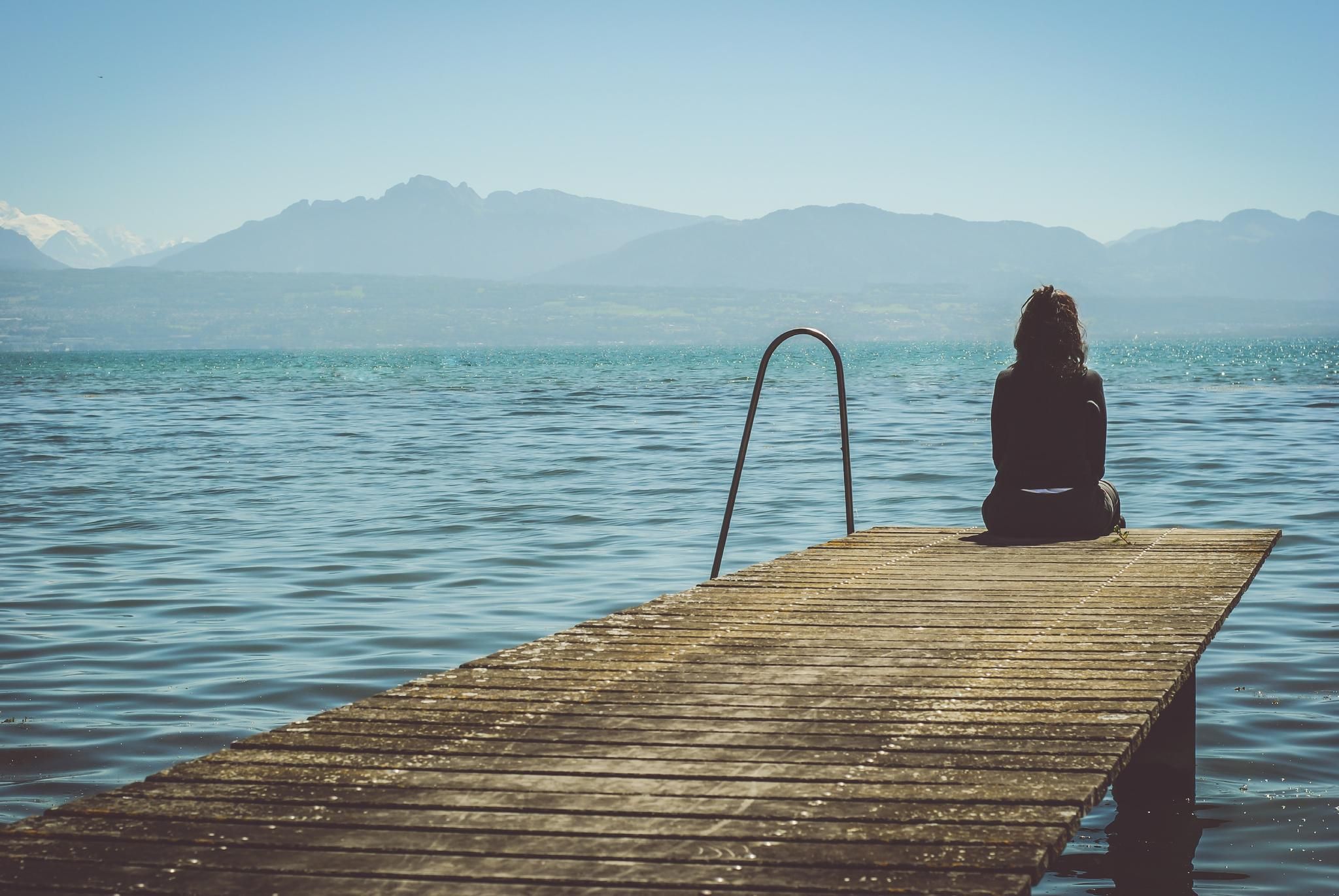 The negative impact of being disconnected
I felt low in energy and got tired easily - which I tried to offset by smashing the black coffees in the morning and the office biscuit tin in the afternoon. I was easily distracted. I was often disengaged and found myself scrolling through social media whenever I had the chance. I felt like I was living for the weekend.

I was doing a good job but not much more than that - and as someone who had always taken pride in their profession, I knew something was up. I realized that I no longer felt connected to my career and it was impacting my life.

Does this sound familiar?

Take a moment and review all these things I've shared. Do any sound familiar to you? Maybe you're disengaged, unfulfilled, lacking purpose and you're asking yourself; what am I doing? Where is my life going?

Whilst the source of all this negativity may well be your career, it's impossible for this not to impact the rest of your life. Hence, if you reconnect with your career, in doing so, you reconnect with your life. Here's how:

Tip 1 - Consciously Decide
Draw a metaphorical line in the sand and commit to the process of transformation and personal development.

Tip 2 - Know Yourself
Part of feeling disconnected from your career is feeling disconnected from yourself. Spend some time getting to know yourself through the following activities:
● Define your personal values - these are the most important beliefs that you as an individual hold. They are the guiding forces of your life and form the foundation of all career coaching. Here is an amazing and simple exercise to help you do this: ​define your personal values
● Connect to your strengths - a great place to start is to ask 5 people you know what they think you're really good at and notice any patterns in their answers.
● Pursue your passions - whatever you're doing in your 5pm - 9pm/ on the weekends is often a strong indication of your passions.
● Or, pursue your curiosities - if like many people, you don't know your passions, just start with your curiosities and interests.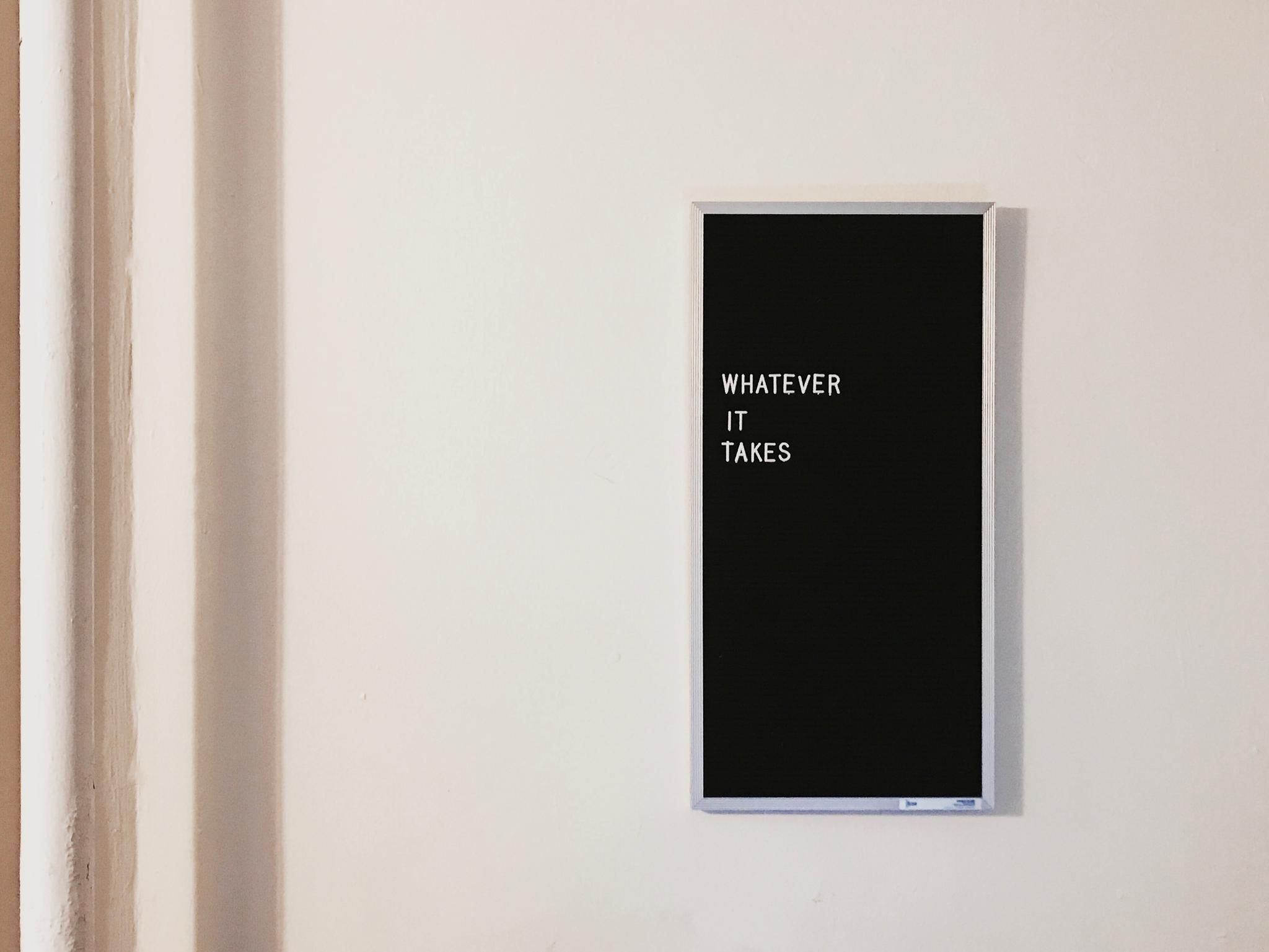 Tip 3: Take Note
Whilst doing all these activities, take note of how you feel. What lights you up? What doesn't? What keeps coming up for you? The answers will be the road signs on your life map.

Tip 4: Mindset Matters
Every single moment of reconnecting with your career will be influenced and impacted by your mindset. A positive mindset includes: staying focussed, persistence, determination, growth mindset and confidence. The flip side of this involves; fears, self-limiting beliefs, low confidence and self-sabotage.

Be mindful of your mindset and take steps to cultivate a positive one.

Tip 5: Massive Action Tip
1 - 4 can basically be summarised as taking action. Mindful action. Action where you are being strategic and conscious.

If you're really committed, invest in yourself. When people have a fitness goal but they don't know how to reach it, they go and see a Personal Trainer. The same goes for your career. If you are committed to making a change but you don't know how to, I would love to hear from you.

The benefits of a career in which you feel connected are far-reaching. I won't pretend it's an easy or straightforward process. Nothing in life worth fighting for comes easy. But with the knowledge that you will spend two thirds of your life working, could there be a stronger reason for you to take action?

Let today be the day you take steps to build a career in which you can thrive.

A career in which you come alive.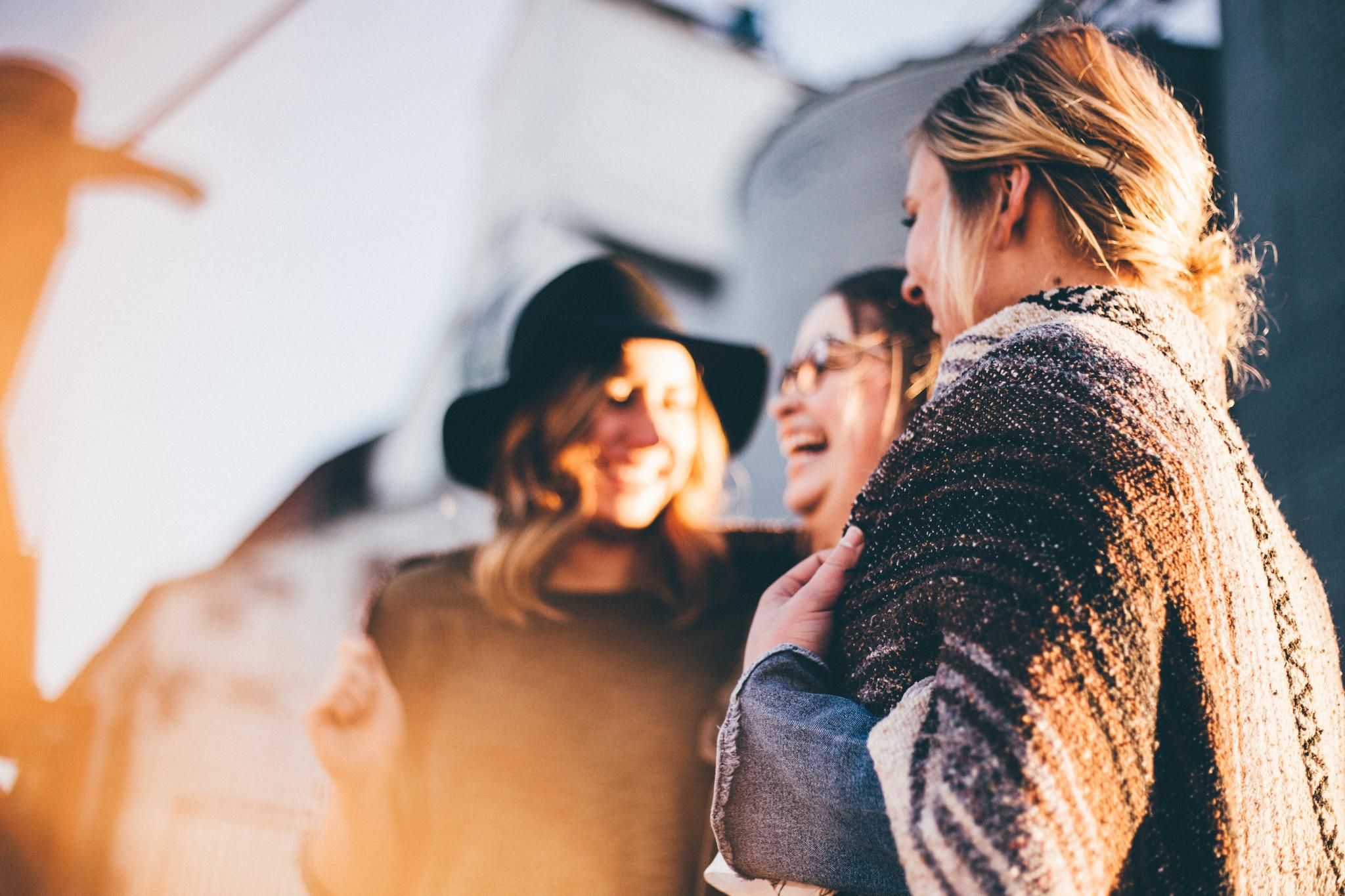 Sophie Clyde-Smith is a Transformational Life and Career Coach and is Founder of ​The Modern Career Coach​. She writes and speaks about how to build an authentic and fulfilling career, coaches individuals, runs workshops and hosts events. She has also set up an online course consultancy where she helps businesses turn their messages into impactful online courses.
Sophie is on a mission to help modern professionals who are disengaged and disenchanted with their careers to achieve the lifestyle they dream of through mindful career cultivation. Don't miss Sophie's event ​Modern Career Women​ on 22nd Oct where she will be interviewing three inspiring women about how they have carved out successful careers in the modern world.