08 Oct 2019
This January, challenge yourself to get active every day, your way.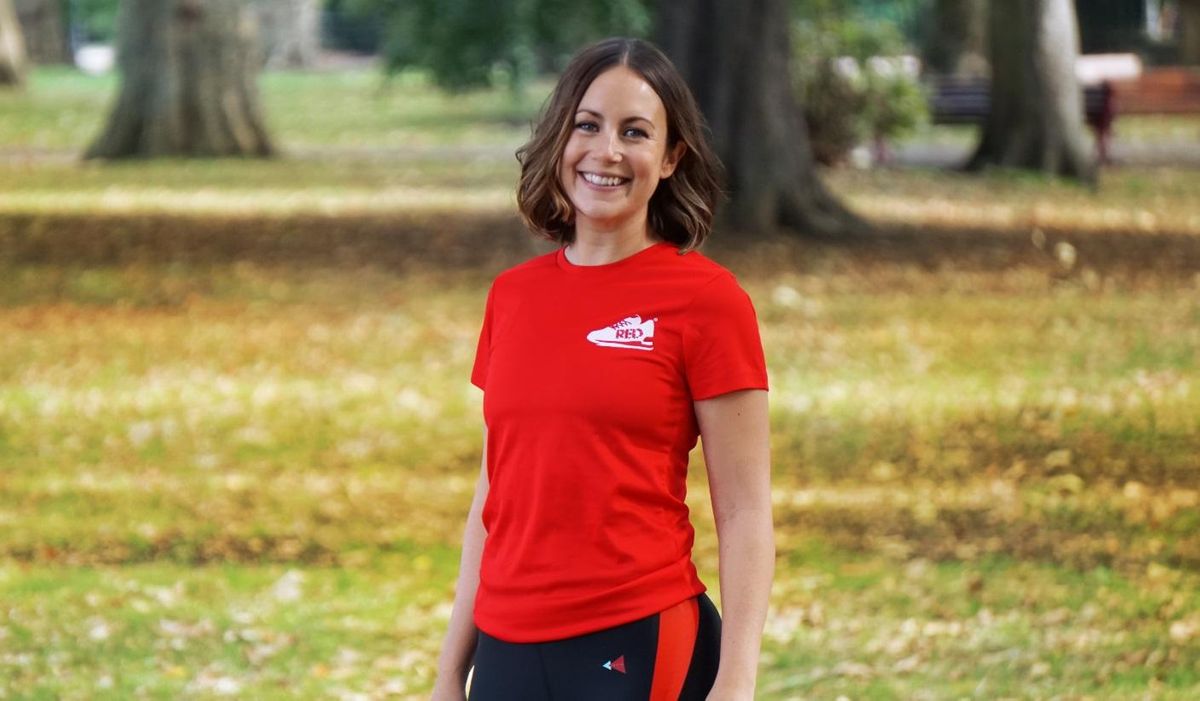 Founder and CEO Hannah Beecham was inspired to start RED January after witnessing the transformative effect that regular exercise had on her Mum as she recovered from a period of severe depression.
Hannah's aim was to start a free event for all fitness abilities that would give people a focus during January, a characteristically tough month. She wanted to help inspire people like her Mum, to introduce more movement into their daily lives to support their physical and mental health. After they had kick-started the year in a positive way, she believed the support of an online community all year round could help people achieve long lasting results.
Since RED January's first challenge in 2016, 90,000 people from around the UK have got active every day in January, to beat the blues away. Fearne Cotton, Dame Kelly Holmes, Dr. Chatterjee and Bella Mackie are amongst its supporters. To date, almost £1.7m has been raised for RED January's charity partner Mind.
This is your chance to kick-start your 2020 in a positive way and raise funds for Mind so together we can be active for better mental health

Join the Live Well team and thousands of people around the UK by signing up to RED January for FREE at redjanuaryformind.co.uk