23 Apr 2021
World Book Night - Live Well's Reading List

Friday 23rd April 2021 marks World Book Night, an annual celebration of books and reading that brings people from all backgrounds together for one reason – to inspire others to read more.
The theme for this year is 'Books to Make You Smile', so we thought it would be the perfect opportunity to share some of the latest and greatest wellbeing-based reads, designed to help you live a healthier, happier and more positive life - a great reason to smile we think!
1) How to Build a Healthy Brain: Reduce Stress, Anxiety and Depression and Future-proof Your Brain by Kimberley Wilson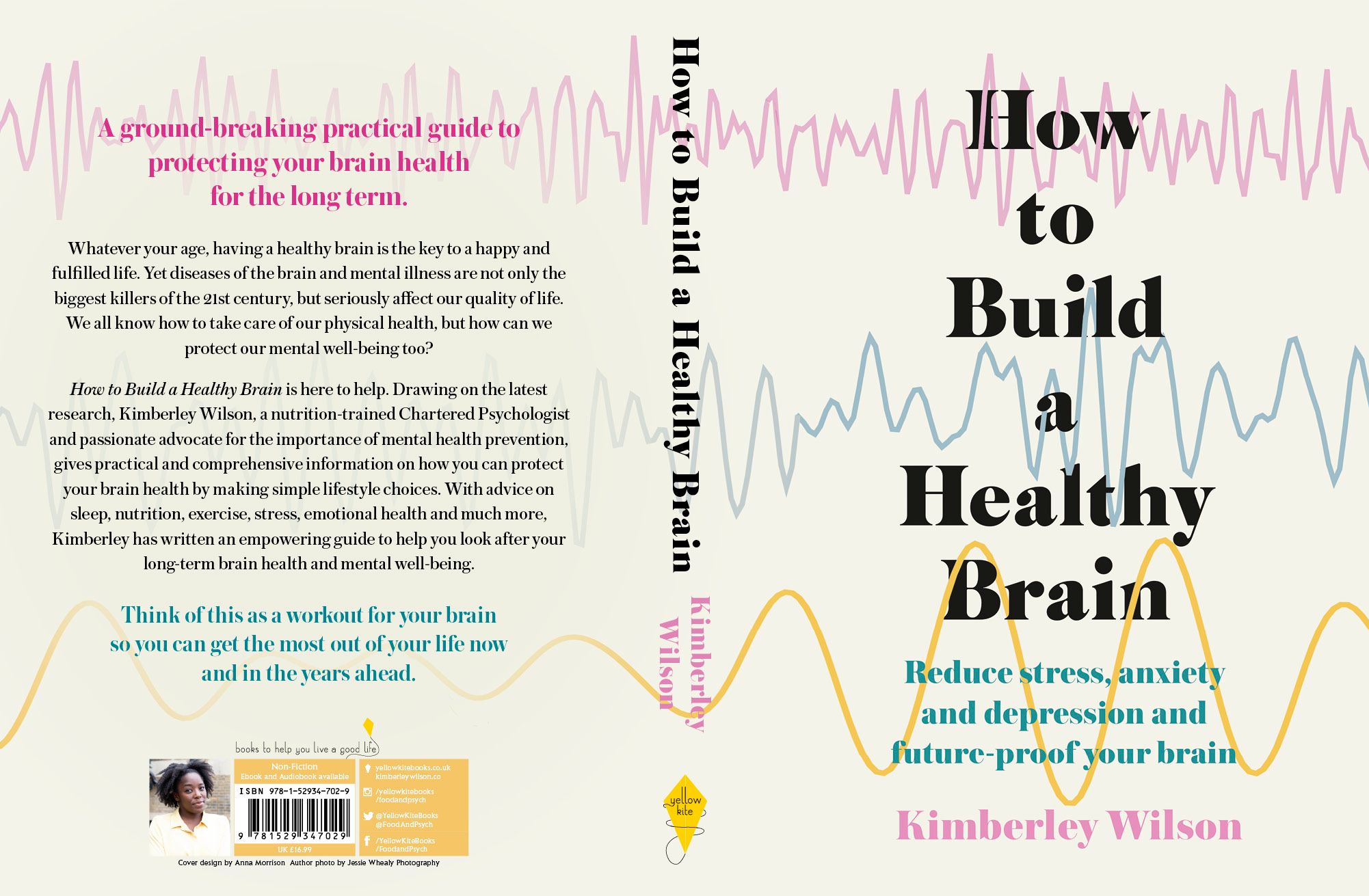 Live Well audience favourite, Kimberley Wilson, shares her wealth of knowledge in this groundbreaking science-based guide to protecting your brain health for the long term. Chartered Psychologist and passionate mental health advocate Kimberley draws on the latest research to give practical, holistic advice on how you can protect your brain health by making simple lifestyle choices.
With chapters covering wellness essentials such as Sleep, Nutrition, Exercise and Meditation, this is an empowering guide to help you look after both your physical and mental well-being. It has rave reviews from readers, and leaders within the wellbeing sphere, and is definitely an important addition to any bookshelf.
2) Live Well Every Day: Your Plan for a Happy Body and Mind by Dr. Alex George (Coming 13th May 2021)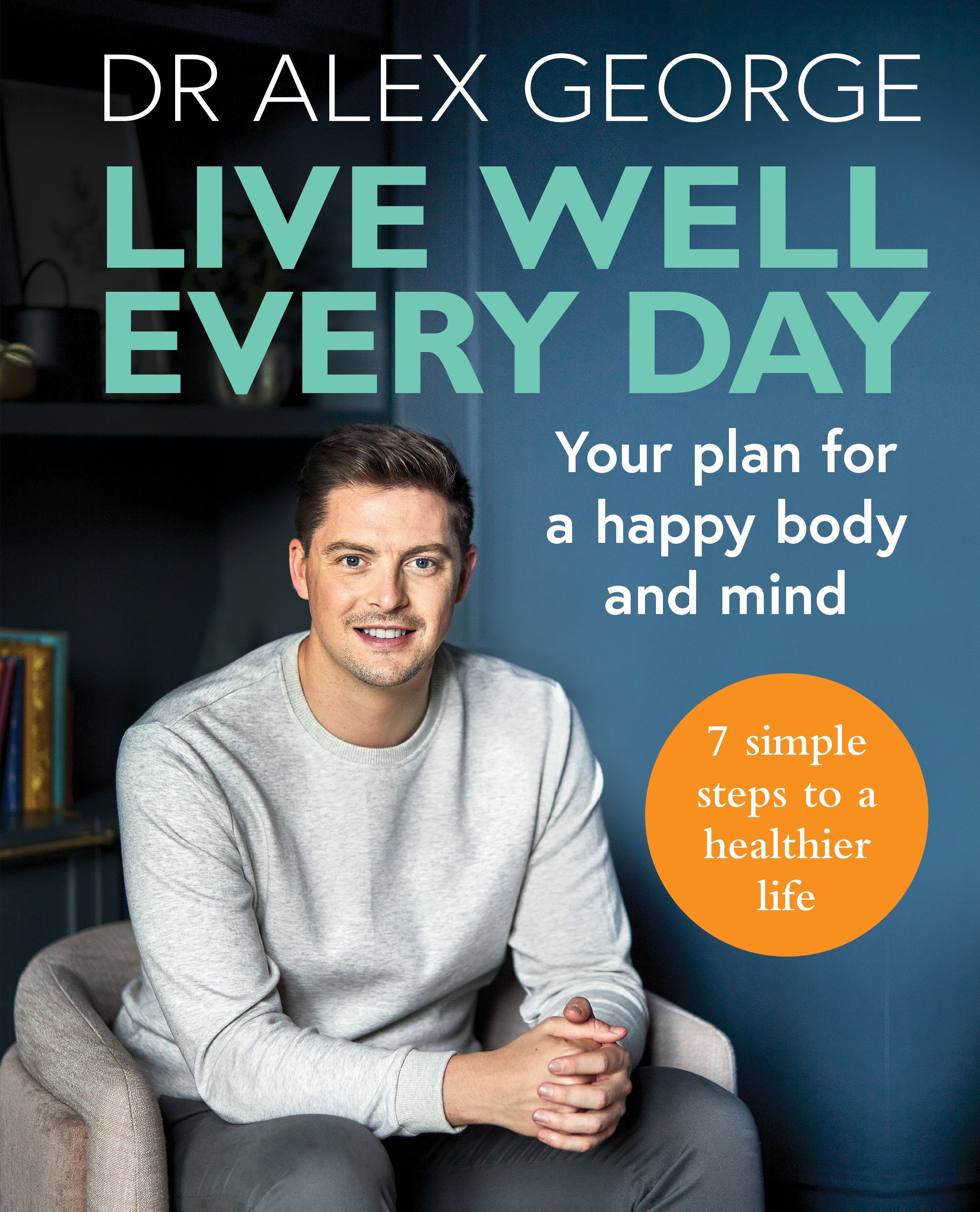 NHS Doctor, TV personality, Government Mental Health Ambassador, Dr. Alex George is on a mission to empower us to make our own health choices, take positive control and feel equipped and inspired to make those small changes today that energise and future-proof for life. Alex's new book provides an invaluable toolkit for both physical and mental wellbeing, viewing them very much as interdependent on each other, as he shares tips, facts and inspiration on how to swap unhealthy habits for healthier ones.
Covering a huge variety of wellbeing topics including anxiety, social pressure and mental health, immune system health, sexual health, gut health and more, this book is set to be essential reading and is top of our reading wishlist.
3) Exhale: How to use Breathwork to Find Calm, Supercharge Your Health and Perform at Your Best by Richie Bostock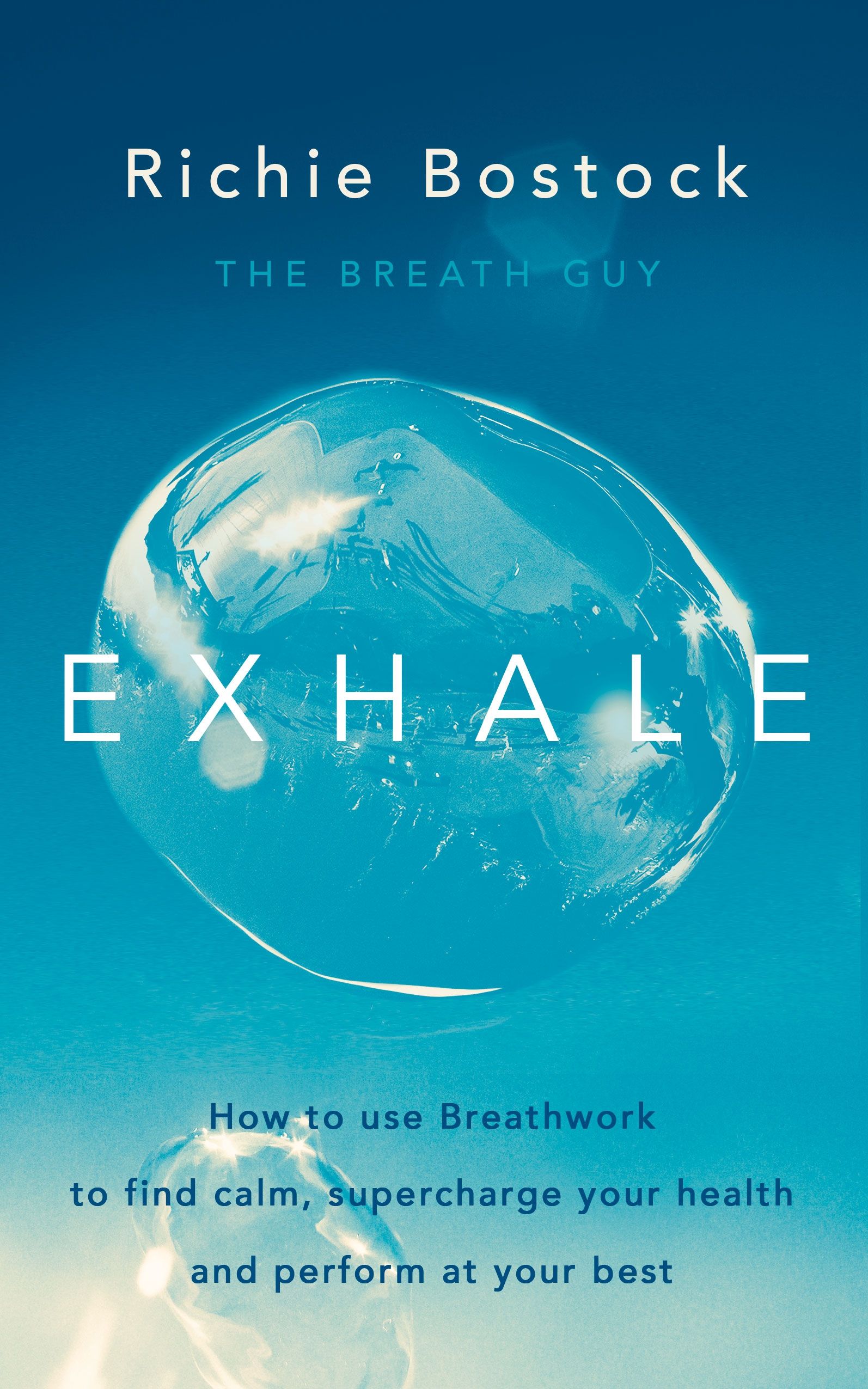 A firm Live Well favourite and leading Breathwork practitioner, Richie Bostock, will teach you how to harness the potential of your most overlooked tool - your breath, in his debut book 'Exhale'.
Breathing is something we all do - but very few of us know how to breathe in a way that benefits our health and enhances our quality of life. Breathwork is the art of becoming aware of your breathing and using it to spark creativity, sleep soundly, alleviate pain, improve performance and re-energize yourself.
By equipping you with the tools and techniques needed to optimize your breathing, this book is a practical guide to accessing the transformative benefits of Breathwork to help you become the happiest, healthiest, and most optimal version of yourself.
Greater health and happiness is just a few breaths away.
4) Your Mental Health Workout: A 5 Week Programme to a Healthier, Happier Mind by Zoë Aston (Coming 13th May 2021)
Zoë Aston, psychotherapist and mental health consultant to many high-profile individuals, has devised a ground-breaking 5-week schedule to help you build mental muscle; she incorporates 2 to 3 years of one-to-one therapy in one book. Your Mental Health Workout™ will provide you with exercises, tools, affirmations and expert guidance so you can start looking after your mental health for the long term.
This tried-and-tested workout plan, which helps to normalise the conversation around mental health, is split into weekly and daily sets. The weekly workouts help develop accountability, commitment to yourself and others and encourage physical exercise as a form of mood management. While your daily workouts move your focus inwards, providing space and time for you to look after the integrity of your mind through development of healthy self-talk. At the end of the book, there is a handy planner so you can easily track your progress.
By following Zoë's plan you will become stronger, happier and can create the internal emotional landscape you want to live in.
5 weeks to a sharper mind, clearer-decision making skills and greater resilience - sign us up!
5) Battle Ready: Eliminate Doubt, Embrace Courage, Transform Your Life by Ollie Ollerton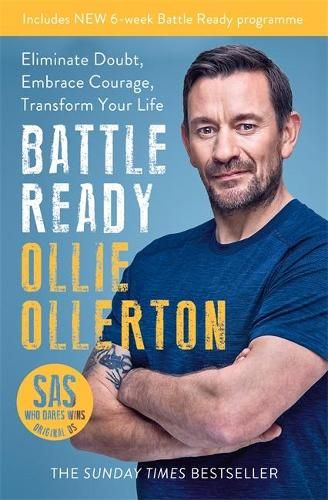 Former UK Special Forces Soldier and directing staff (DS) from Channel 4's SAS: Who Dares Wins, Ollie Ollerton, brings us another game-changing read as he shares his inspirational journey with us in 'Battle Ready'. He passes the life-changing lessons he has learned on through his step-by-step plan which focuses on creating change.
From finding purpose and visualising an outcome, to breaking bad habits and establishing positive new routines. His advice will help you to overcome your own obstacles to reach a higher state of focus and potential.
A truly inspiring and energising read!
---
Head over to the Live Well Instagram to enter our competition to win a copy of each of these books @livewellevents