Fabletics Lounge Launch London - September 2022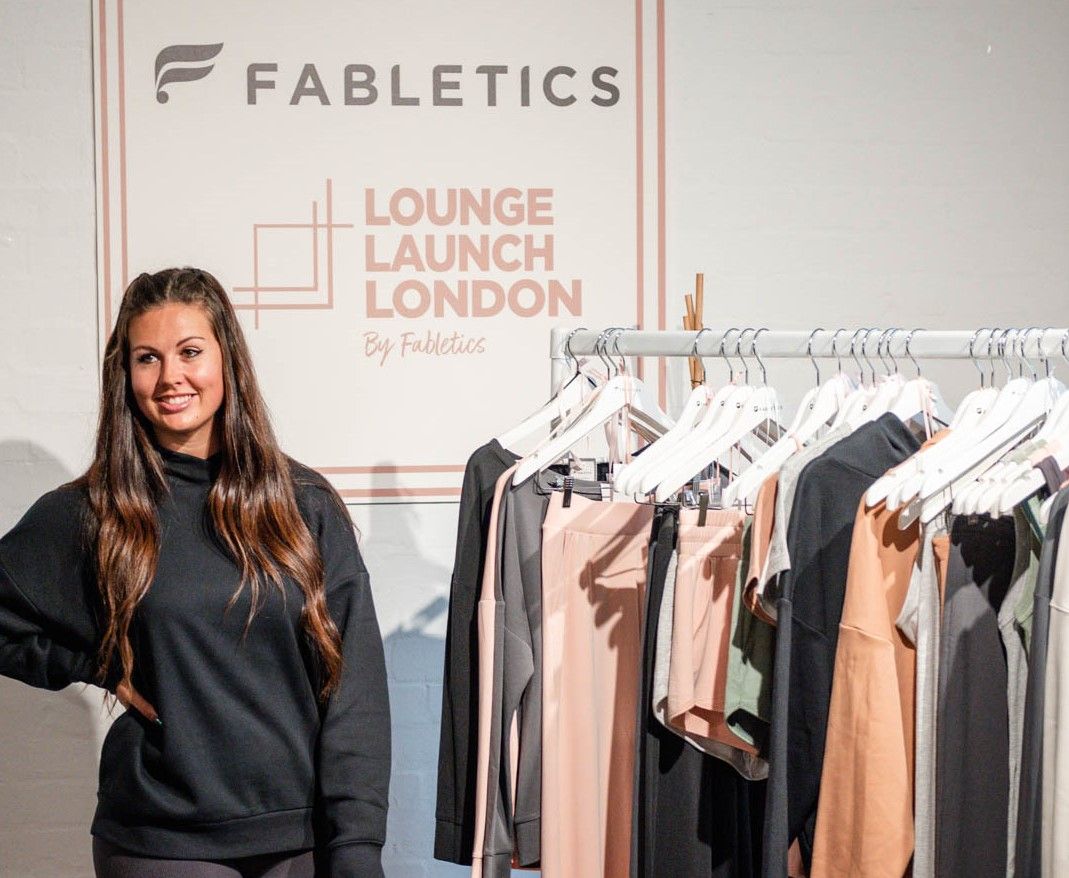 A bespoke launch celebration of the most comfortable clothes they've ever made, at 79 Borough Road, a Ministry Venue
- Full outfit from the Lounge by Fabletics Collection to wear during the event and take home!
- Full access preview of the entire Lounge by Fabletics Collection
- A chance to share your feedback and views directly with the Fabletics Team
- Energy breathwork & sound meditation session with Emerald & Tiger
- Healthy and delicious treats from B.Fresh, Kaleido Rolls, Caleno & more
- A FaceGym masterclass - a full face workout using their brand-new high-performance skincare.
An amazing day putting their outrageously comfortable collection for everything you do during your off-hours to the ultimate wear test.
Effortless essentials you'll want to live in
Check out what we got up to...