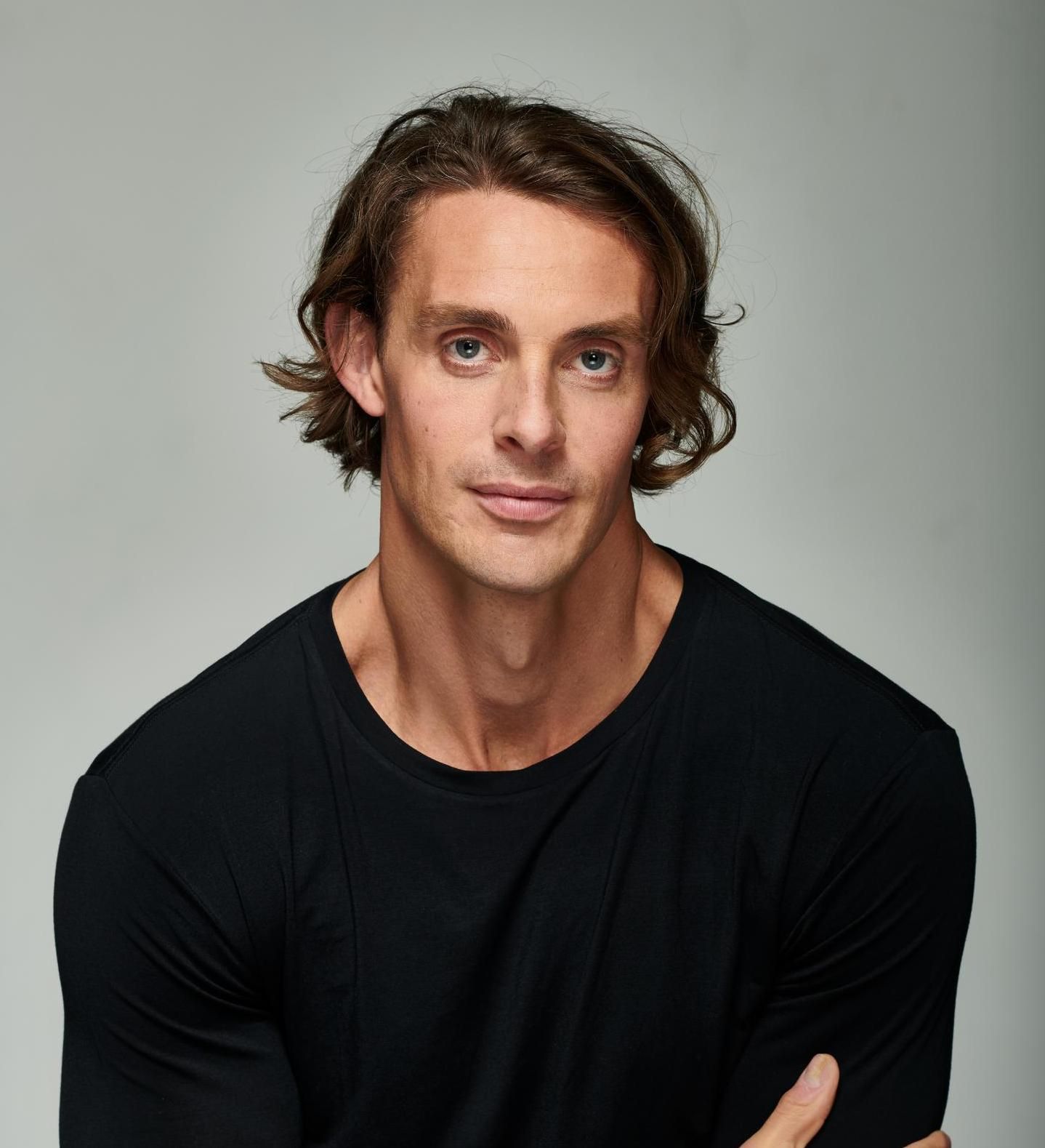 Ben Bidwell
Mindset coach, journalist & The Naked Professors podcast co-host
Ben is a mindset & purpose coach, writer & public speaker who inspires his audience to become their most authentic self and achieve their deepest potential.
Having been on his own journey from a masked "toxic" man to an awakened & open soul, his story is deeply authentic & relatable. In July 2017, he launched his blog, @thenakedprofessor, where he beautifully articulates the importance of mental health & personal development, by stripping away the masks of masculinity & embracing his authentic persona in a vulnerable, yet captivating way. The result is his message is hugely empowering & inspiring, in his words, "by embracing your vulnerabilities, no one can hold them against you".
Ben's heartfelt message has seen him write for The Independent Newspaper & Men's Health Magazine, and appear on Sky News, This Morning, Build London, Talk Radio & Heart. In doing so he is leading a revolution encouraging men to open up & connect more with their emotions whilst still retaining their sense of masculinity.
Together with Matt Johnson, Ben is one half of the #1 podcast show "The Naked Professors" that embraces conversations about mental health in a vulnerable but relatable way.