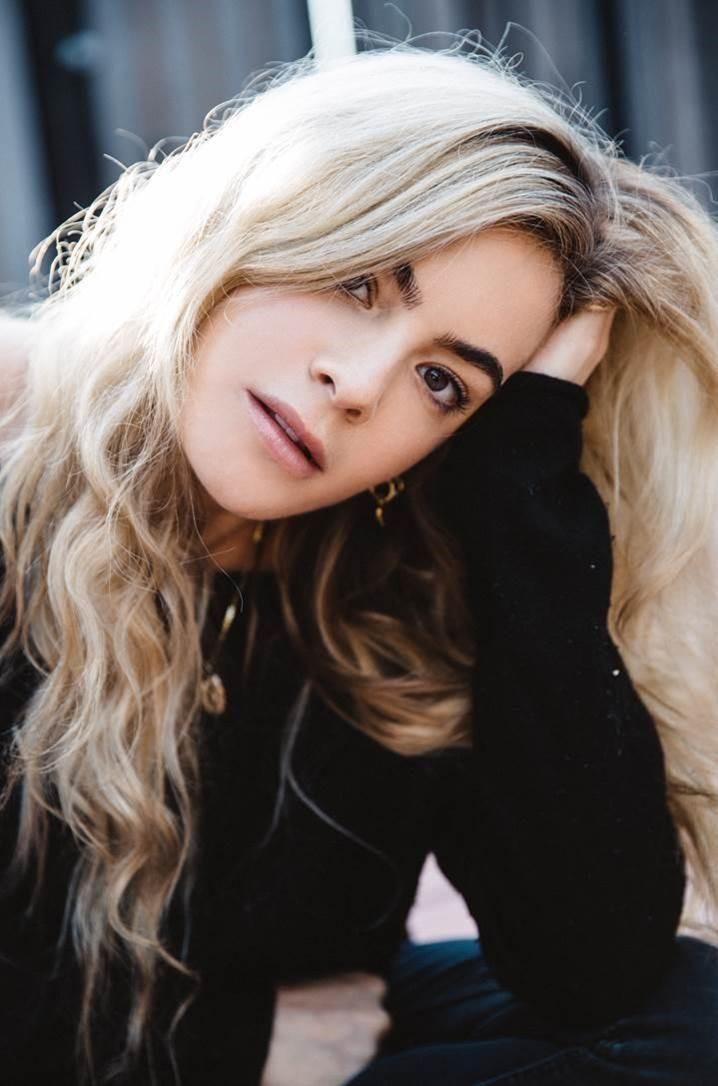 Chelsea Leyland
Chelsea is an established deejay and cannabis advocate/activist/entrepreneur/filmmaker living in New York City.

Leyland is a London-native that has made her mark in the fashion world playing at parties for Valentino, Fendi, Chanel, Vogue, and Louboutin, as well as at New York, Milan, Paris and London Fashion Week.

Besides her work in the arts, she is an outspoken advocate/activist for medical cannabis. In her mid-teens, she was diagnosed with Juvenile Myoclonic Epilepsy. After years of attempting to quell her seizures with pharmaceutical drugs, she finally gained access to medical cannabis, which changed her life.

For the last two years, Leyland has been working on a documentary, Separating the Strains, which explores her fight to gain access to medical cannabis in the UK for her older sister Tamsin, who lives in care in the UK and, despite being on a cocktail of harmful pharmaceutical drugs, still suffers from daily seizures due to her epilepsy.

Chelsea has become a leading voice for the de-stigmatization of epilepsy and medical cannabis by fighting for patients all over the world, especially for her sister. Leyland regularly speak on panels in the US/UK/Europe on the subject and her story and work has been published in mainstream media (such as the Financial Times in the UK) and industry publications globally.

More recently, she has ventured into the sexual/women's health and wellness space, speaking publicly about her diagnosis of endometriosis, and how cannabis has aided her treatment.

Chelsea is currently working with medical experts on developing a line of products aimed at improving sexual/women's health, with a focus on pain management.