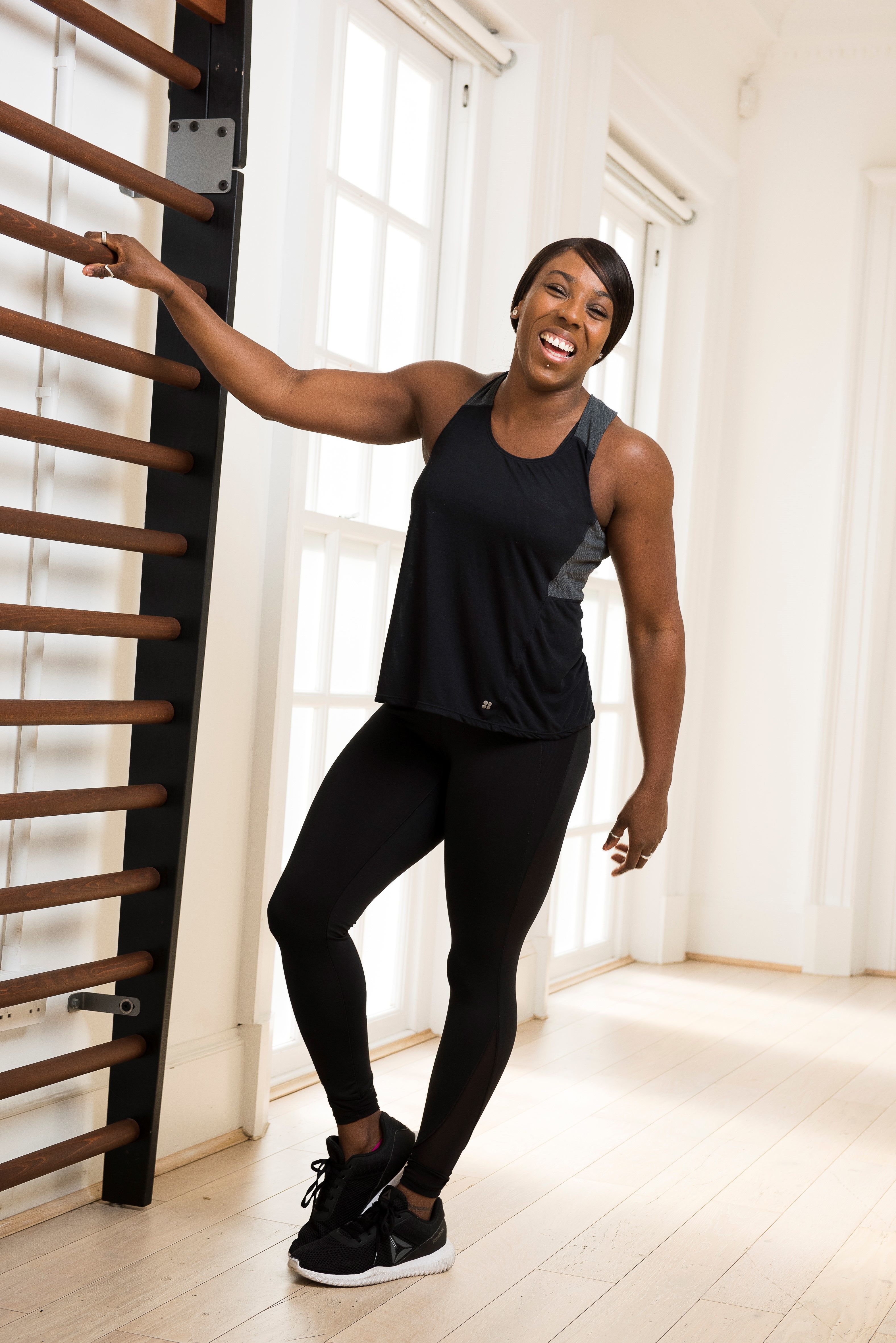 Faye Edwards
Group exercise manager, celebrity trainer and founder of F.I.T Jam Dance Movement
Faye Edwards is renowned for her high energy and positive influence through fitness. Faye prides herself in delivering effective training methods and empowering people to feel good about themselves.
Faye started her career in the fitness industry over 10 years ago with experience in body building competitions, group exercise management, concept creating, fitness conventions and international retreats.
Faye is extremely passionate about motivating individuals to improve their health and wellbeing both physically and mentally. She always offers a very empathetic approach to each individual journey understanding that every 'body' is different.
Expect to feel uplifted and inspired to achieve your goals and to enjoy the process of self-improvement along with having plenty of fun!