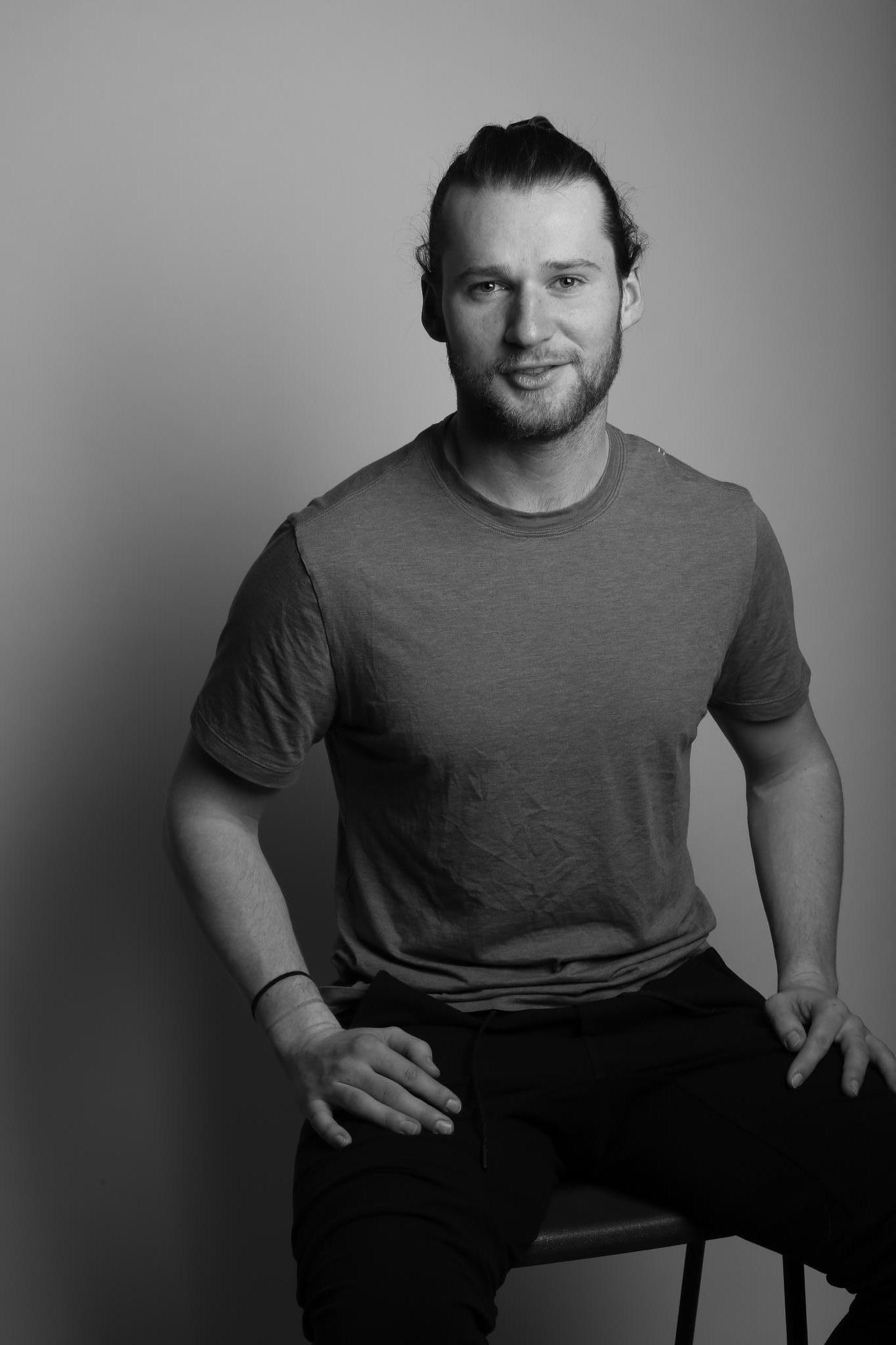 Fredrik Underhaug
Born and raised in Bergen, Norway. Fredrik early on fell in love with fresh air and mountains.
Spending most of his time outdoors in fresh air enjoying nature.
Fredrik has always been passionate about health and well-being. Through personal training, football and being a firefighter he's always been enjoying movement.
Fredrik recognised through yoga that change starts from the inside and out.
With a strong focus on the breath and a love for inversions, you'll leave his classes feeling grounded and more confident both on and off the mat.