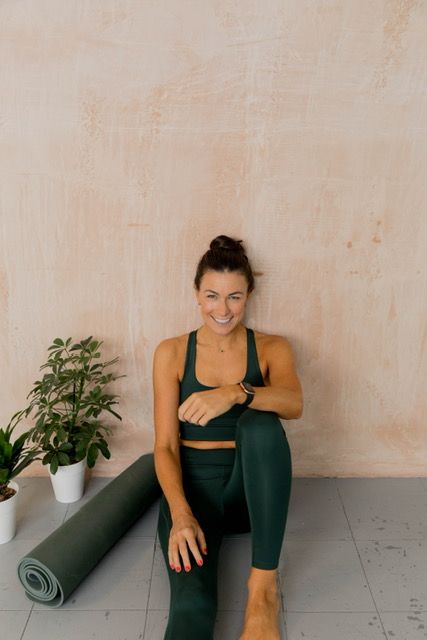 Georgia Knott
Pilates instructor (online + in person)
I'm Georgia, a qualified Pilates Instructor and Personal Trainer based in Southbourne, UK.​
I fell in love with Pilates whilst living in Sydney, Australia and it was there that I qualified as an instructor. I moved back to London in 2019 and took the plunge of leaving my (highly stressful) career in TV production to become a full time Pilates instructor It was the best move I ever made!​
In March 2020 when the first lockdown happened I moved all my teaching online and set up G-ilates. Teaching people all over the world through my weekly Zoom classes. ​
I have since moved to Southbourne (basically Bondi Beach!) where I am teaching Beach Pilates classes, Prenatal and Postnatal classes and 1:1 sessions.​
Whether it's online or in person I love being able to help keep people moving, breathing and motivated through Pilates and fitness.