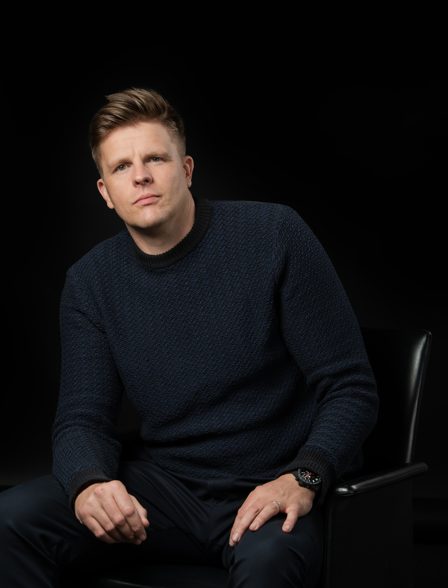 Jake Humphrey
Sports and television presenter, and Host of High Performance Podcast
From 'Sports Personality of the Year' to the face of Premier League football on BT Sport and hosting BBC's BAFTA-winning Formula 1 coverage - Jake is one of the most popular and respected sports broadcasters in the UK.
Jake joined BT Sport at the start of the 2014 as the face of their Premier League and Champions League coverage, fronting all their marquee fixtures and interviewing all the major players and managers.
Jake is also the co-founder of Whisper, an award-winning broadcast production agency, who's projects include Formula One, Women's Super League, NFL, the Paralympics. Whisper has been named a Broadcast Best Place to Work 2021 for the fifth consecutive year - a testament to the team, ethos and values of the business.