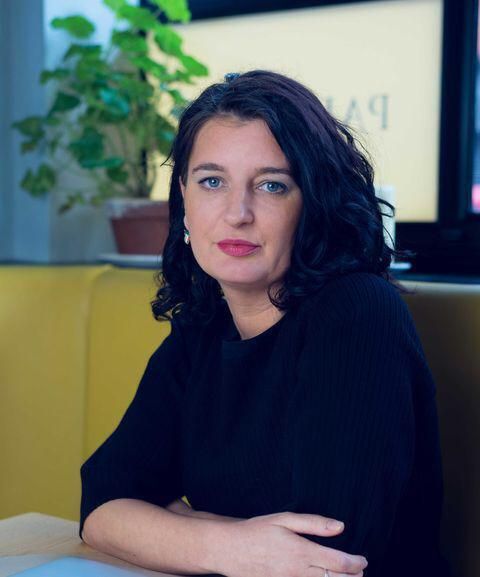 Katrina Larkin
Co-Founder & Head of Experience, Fora space
Katrina Larkin co-founder of Fora, leaders of the workspace revolution. The first space opened in Old Street in January 2017 and there are now nine locations across London and Reading, with a further 2 due to open by the year end. Forget what you know about co-working; Fora creates, beautiful, professional, flexible workspaces.
A pioneer in the festival world, Katrina co-founded The Big Chill Festival, bars and record label. This spawned an industry of similar events, bars, food markets and boutique festivals in the UK.
In 2013 Katrina began working with Brockton Capital Fund on the curation, brand re-positioning and redevelopment of Camden Lock Market. She changed press attitudes to the market and curated retail offers of quality.
In 2014 Katrina joined Market Tech, the buyer of Camden Lock Market. In addition to overseeing 16 acres of real-estate, she was influential in the planning and launching of their co-working office space 'The Interchange'.