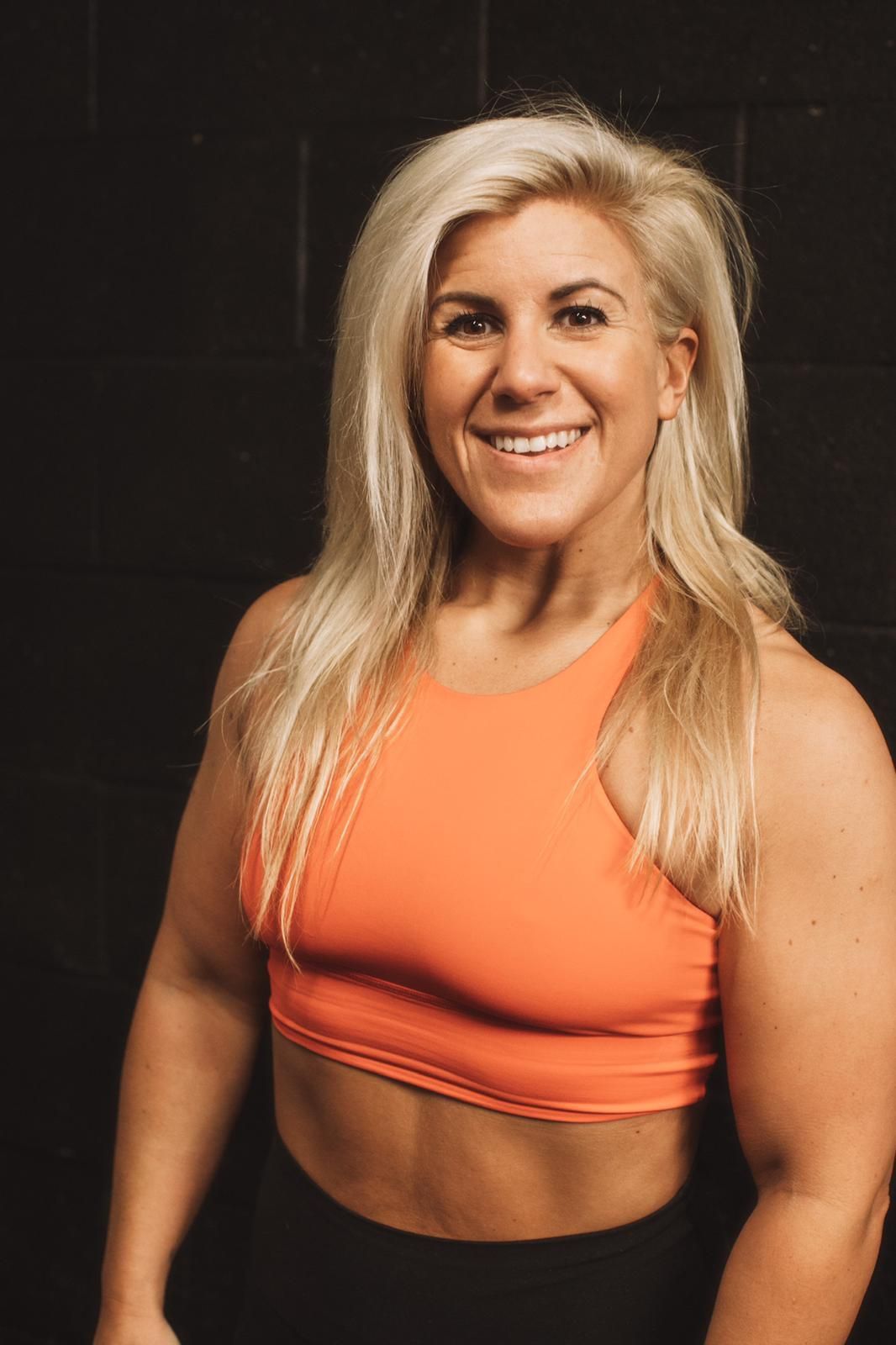 Laura 'Biceps' Hoggins
Award winning PT, Head of Brand at The Foundry, best-selling author, podcaster, ambassador for women in sport
,
Lifted London and author of LIFT YOURSELF
Laura Hoggins, best known as Biceps, is an award winning PT, Head of Brand at The Foundry, best-selling author, podcaster and ambassador for women in sport.
She spends most of her time encouraging women to embrace the weights and get lifting, trying to lead by example!
Getting physically and mentally strong changed her life, and she believes it has the power to change yours too.