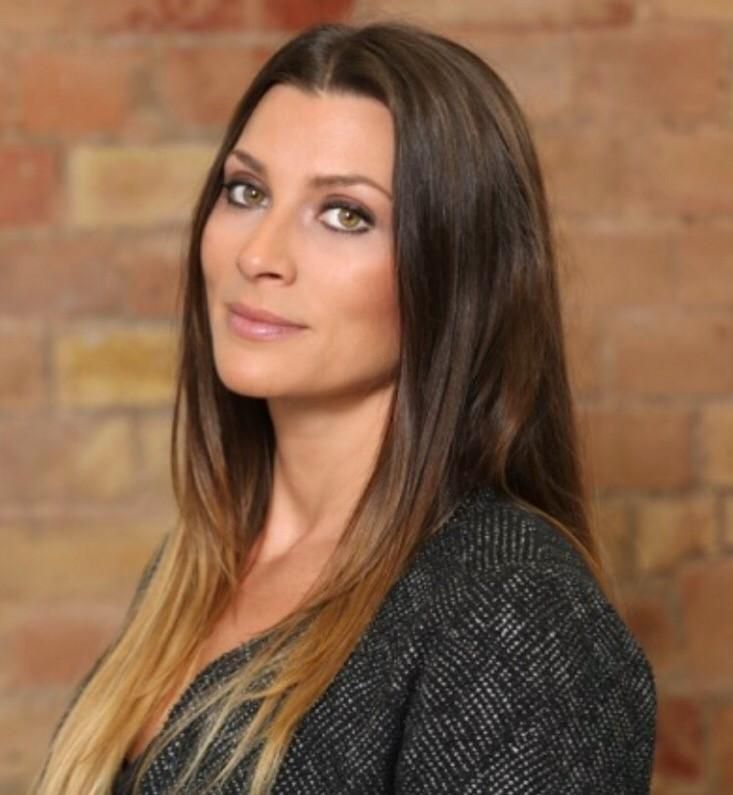 Lauren Wilson
Marketing Director, Third Space
As Marketing Director for Third Space group Lauren is responsible for the brand proposition across all services with a specific focus on Group Exercise, Personal Training, Sports Medical and Natural Fitness Food.
Third Space is London's leading luxury health club group with 6 clubs in iconic London locations and continues to grow in both scale and reputation as a lifestyle brand.
Prior to joining Third Space 5 years ago Lauren had over 12 years FMCG experience working as a Marketing Director at L'Oreal across L'Oreal Paris, Garnier and Redken. Prior to L'Oréal she was the Marketing Manager at Green & Black's working across new product development and UK brand activation.