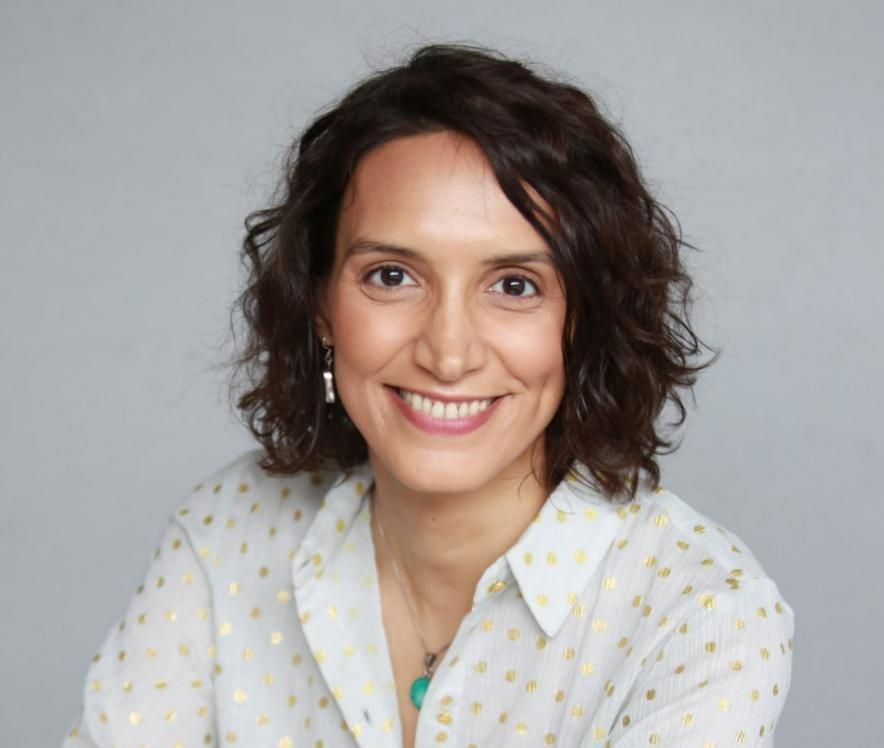 Mira Eskikaya
Vedic Meditation Teacher
,
Mira Meditation
Mira Eskikaya is a teacher of Vedic Meditation, which she has been practising for ten years. When she learned to meditate, she was leading digital design projects for clients like Nike and Motorola. While she loved the buzz of working in a high-pressured role, she also struggled to switch off and wasn't sleeping at night. Within days of learning to meditate, she started sleeping better, felt energised, became more creative in her work and found herself laughing more. She wanted to share the benefits and decided to train as a Vedic Meditation teacher. After studying in London for several years, she spent three months training full-time in India. She takes delight in
teaching this simple technique
to others so they can experience the same benefits she did – and realise their full potential.
In addition to teaching meditation, Mira has a deep interest in psychology and has trained in mind-body therapies to help people connect to their emotions and improve their health.