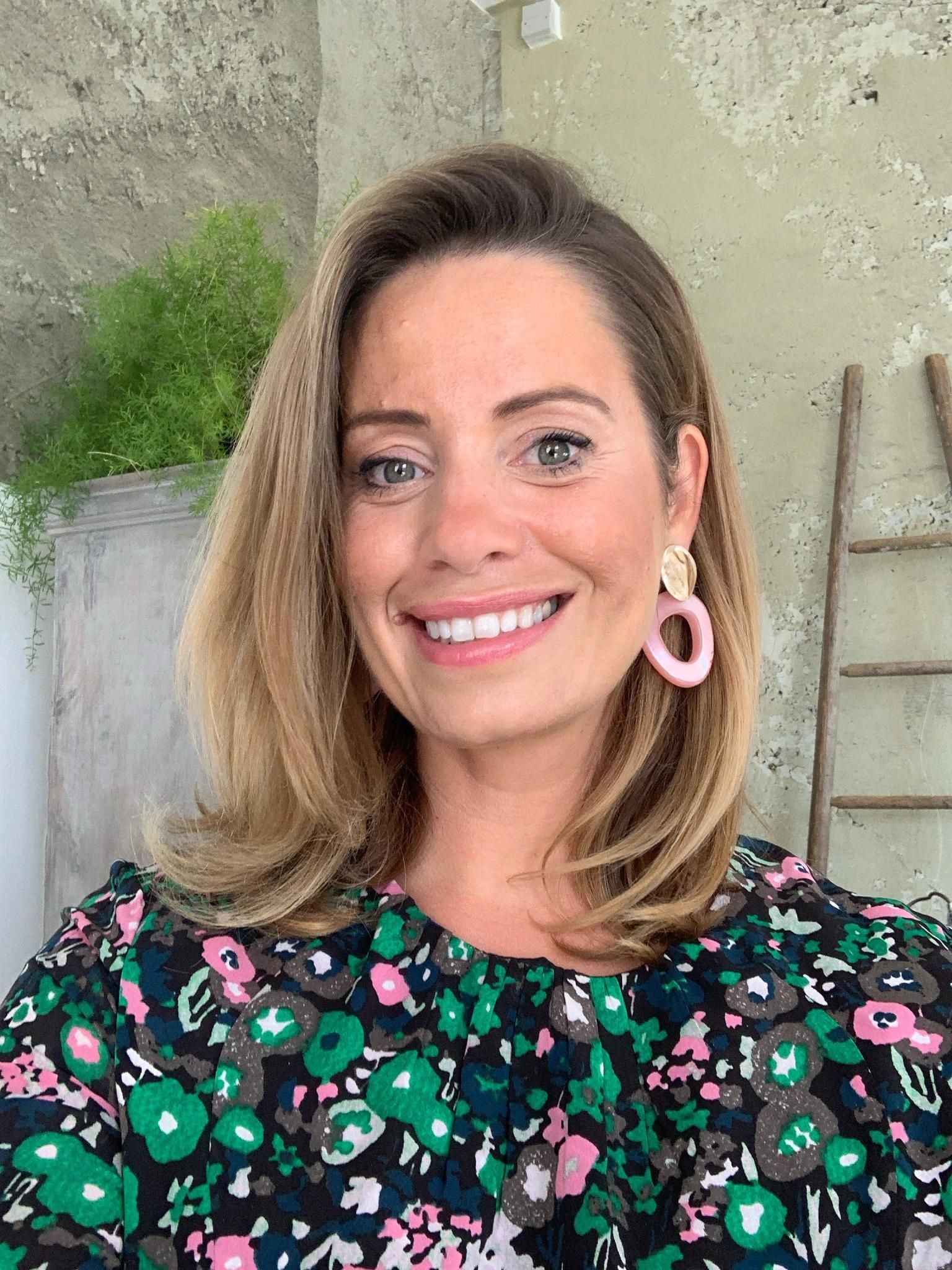 Natalie Pennicotte-Collier
Global sleep expert, elite sport performance mind coach & speaker, clinical sleep therapist and Oxford OMC mindful practitioner MSC, MBCT
Natalie is recognised as the UK's leading performance sleep coach and regarded as a leading human recovery innovator in elite sport.
As a global sleep expert and working clinical therapist, Natalie is on a very personal mission to improve sleep health for all and get the nation waking up to the first pillar of wellbeing sleep rest & recovery.
Over the past few decades, Natalie has led the way for an evidence-based mindfulness approach to sleep health, harnessing the power of sleep for mental wellbeing & peak performance, illuminating the best sleep behaviour change strategies for all in keynote talks, brand partnerships, workshops and in clinic 1-2-1. Her passionate and proven approach to integrative sleep health MBCT-I is endorsed by leading sport science professionals, from Formula One teams to supporting the sleep of Team GB athletes and high performance organisations in sport and business.