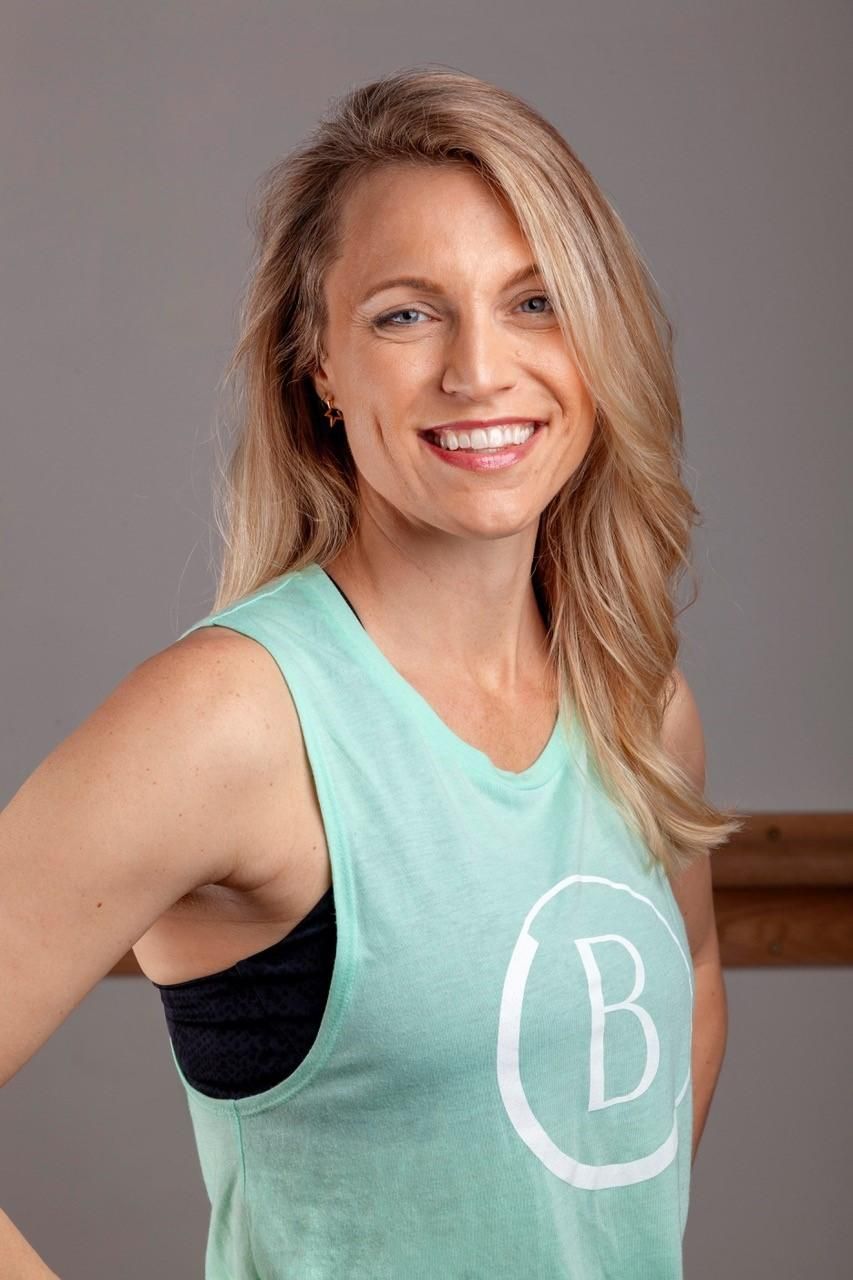 Niki Rein
Founder & Creative Director, BARRECORE
Niki began her esteemed barre career under the tutelage of the late and renowned instructor Debbie Frank, obtaining the prestigious barre certification after a successful career as a personal trainer and yoga instructor at premium US studios, such as Tracy Anderson Method in Los Angeles and Vera Fitness in Washington.
As the founder of popular barre fitness company, Barrecore, Niki Rein is responsible for all the running facets of the 13-strong fitness model. In 2009, when Niki moved to London, she noticed a gap in the market for a low-impact but high-intensity barre exercise class.
Niki opened the first Barrecore studio in 2011 in Chelsea and created a signature approach to barre: 'The Barrecore Method', which offered a unique barre experience to clients, fusing core principles of barre with functional movement to create lean and sculpted bodies. Niki's focus on quality is the secret to the success of the brand and the coveted 'barre bodies' Barrecore creates. Only the best instructors are chosen to go through the rigorous 200-hour Barrecore Teacher Training programme.
The brand has gone from strength to strength. With the tenth London site now open in Islington, Niki's passion and expertise in the field has helped thousands of clients including A-list stars such as Pippa Middleton, Claudia Schiffer and Rita Ora shape their bodies through barre-based strength work, clean eating and healthy living.
To advance her expertise in creating a healthier way of life for her clients, Niki has achieved certification in Charles Poliquin BioSignature Modulation Levels 1 and 2+, REPS Level 3 Advanced Fitness Instructor, REPS Level 3 Personal Trainer, NASM Certified Personal Trainer, Pre & Postnatal & Garuda Apparatus Certification.
Niki is confident and able to provide expert comment on exercise, wellbeing and healthy living.