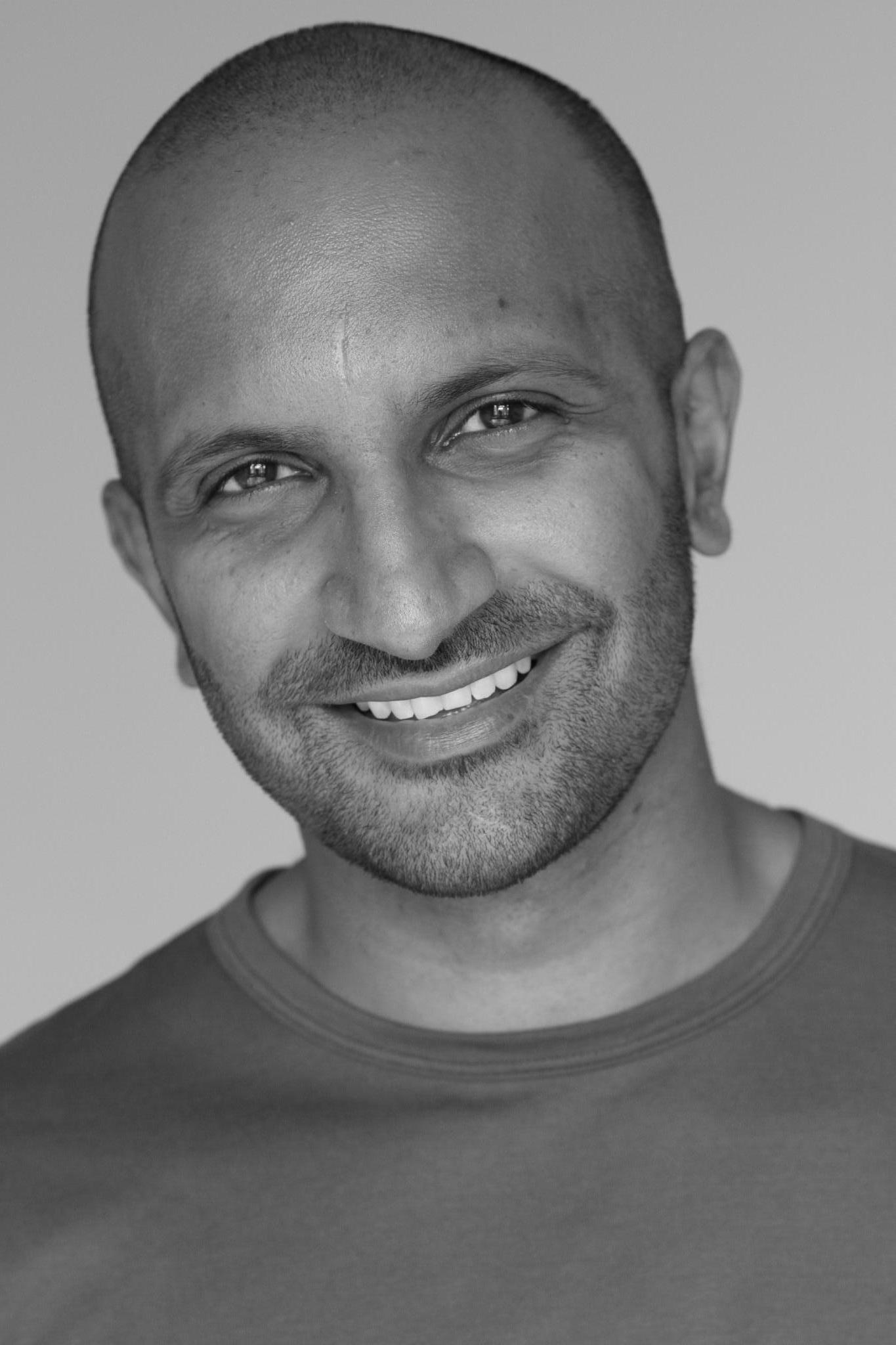 Niraj Shah
Entrepreneur, stroke survivor, meditation guide and co-founder of Mind: Unlocked
Niraj is an entrepreneur, stroke survivor, technology enthusiast and one of London's most sought after meditation guides and mental well-being speakers. He has developed "no mumbo jumbo", evidence-based and highly practical approaches to meditation, mindfulness and digital balance, designed specifically to improve busy 21st century lives like his own. Niraj has led sessions and workshops for The London Evening Standard, The Mayor of London, ASICS, Lululemon, Wanderlust and EY amongst others.
After a high-pressure corporate career spanning nearly 10 years in London & Hong Kong, Niraj started his first successful business in 2012. He has since advised or invested in a number of well-being and technology companies. In 2010, between those two career trajectories, he suffered a serious stroke at the age of 30, and his interest in health became an ongoing obsession with learning about health, vitality and neuroscience.
Today, Niraj leads the development of Mind: Unlocked as a Co-Founder, making evidence-based, practical mental well-being tools accessible to pragmatic people living busy 21st century lives. He also co-leads the European development of Transformative Technology, a Silicon Valley based non-profit, the largest global community of entrepreneurs and innovators that are leveraging technology to raise mental health, emotional well-being and human thriving.
He combines these interests with a love for travel and snowboarding.