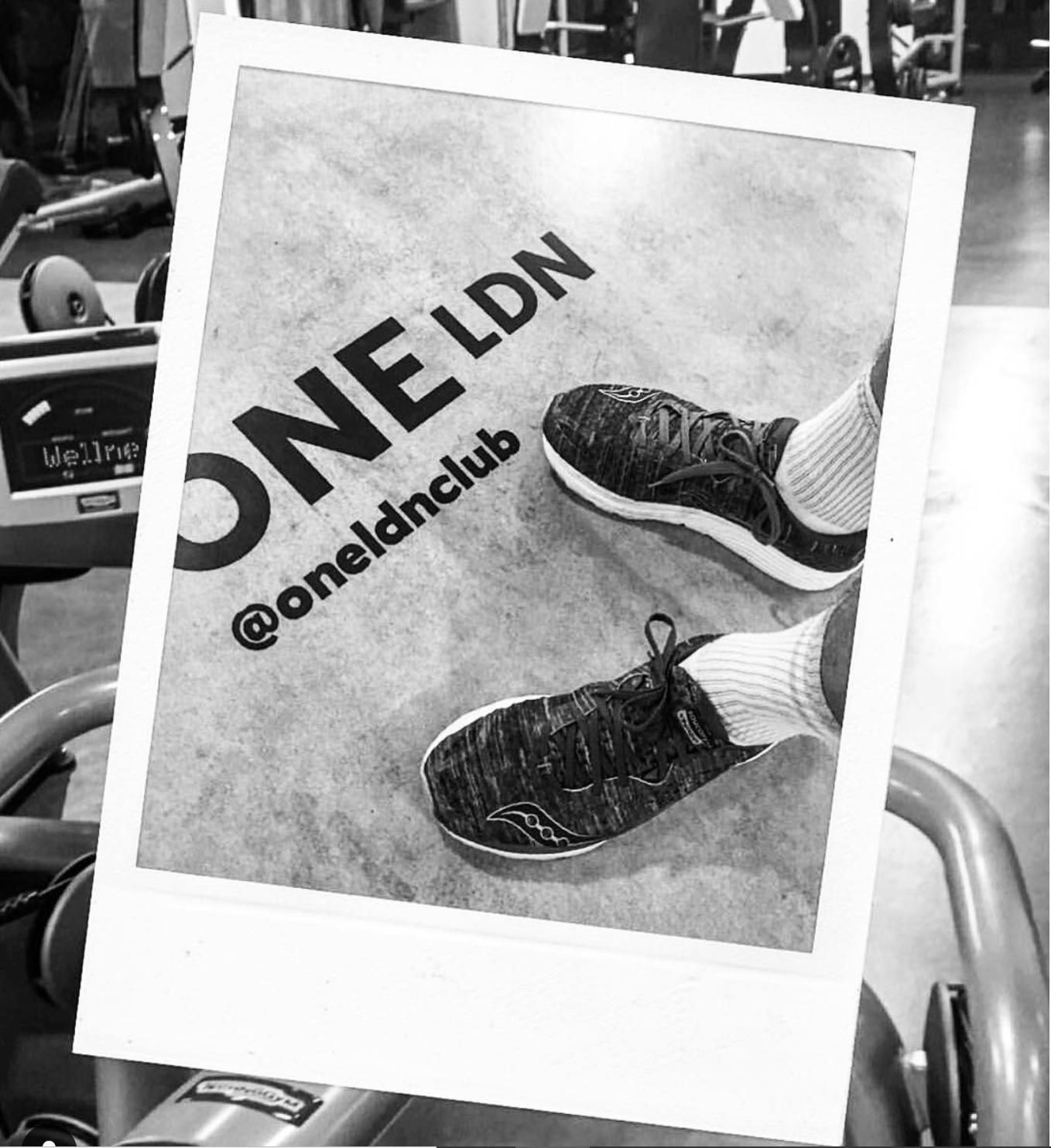 One LDN
Non-contract premium fitness facilities delivering the most effective and engaging workouts in Strength, Cardio and Flexibility with some of London's best instructors under ONE roof.
ONE LDN is a premium fitness club, located in Imperial Wharf, Chelsea, that combines a high performance gym, boutique fitness studios, beauty and saunas all under ONE roof.
The Club offers a wide range of specialised classes across four studios, Tailored Transformational Training and Personal Training in its spacious and light high-end gym.
More importantly, ONE emphasises the sense of inclusivity and community that is at our very core, which is why we are so focused on ensuring each member gets the best experience every time they come to ONE LDN.