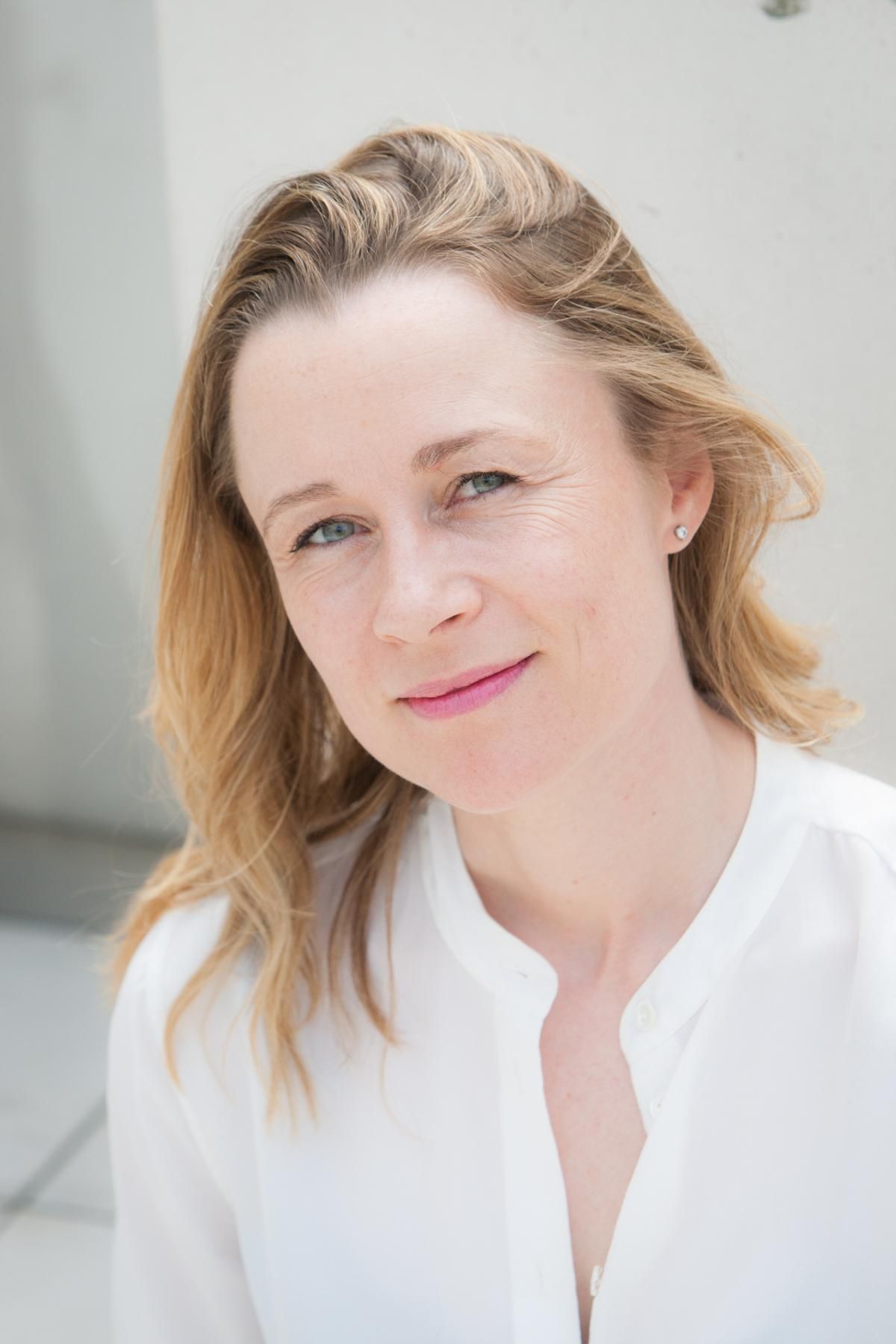 Rebecca Newman
Rebecca Newman is a British journalist. Her driving force is to share insights that enable us to make the most out of life, every day, body mind and soul.
Years spend investigating good health led her to a fascination with the gut, and in particular the microbiome.
Rebecca is a published author; she comments on TV, radio and in the podcast sphere; in print her work appears amongst others in The Sunday Times, The Financial Times, Elle, ES Magazine and GQ.
@rebeccaxnewman.