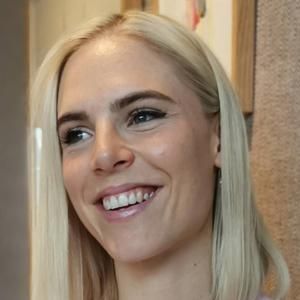 Sophie Clyde-Smith
Sophie Clyde-Smith, The Modern Career Coach, is on a mission to inspire and empower modern professionals to create positive change. She helps people progress or change careers, build out their side hustles, go self-employed and level-up in their businesses.
She does this through tailored, one-to-one, transformational career & business coaching programmes, workshops, events and through sharing practical and inspirational content.
With a degree in Biomedical Sciences, nearly 10 years of experience in the careers and recruitment sector and having worked for a fast-paced high-growth startup, Sophie now runs her own coaching business.
Sophie also runs the successful Modern Career Women event series and is Co-Founder of Seasonal Socials, a community and event business dedicated to female solorpreneurs.