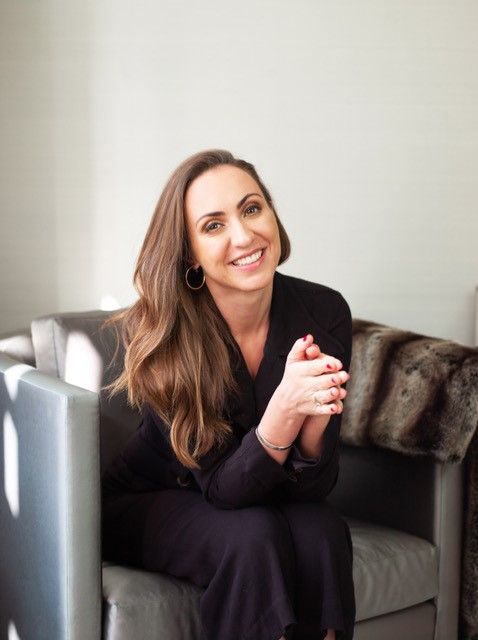 Zoë Aston
Therapist, mental health consultant and speaker
Zoë is a London-based therapist, mental health consultant, speaker and author with a decade's experience working with mental health.

Zoë consults for businesses, including global brands and private equity companies, to help make looking after your mental health and building emotional resilience accessible and acceptable to all. She is currently the UK Mental Health Expert for Headspace and leads a therapeutic department at Central London Wellbeing Center.

Her private practice offers support for a range of emotional and psychological topics including addiction, eating disorders, trauma, anxiety and relationship issues, through a dynamic, holistic and integrative, person-centered approach. Her speaking events offer the opportunity to open up the conversation around more challenging topics related to wellbeing.

Zoë is a registered and accredited member of the BACP (British Association of Counselling and Psychotherapy).

Her first paperback, 'Your Mental Health Workout - A 5 Week Programme to a Healthier, Happier Mind'
is now available to buy in all good bookstores and online.