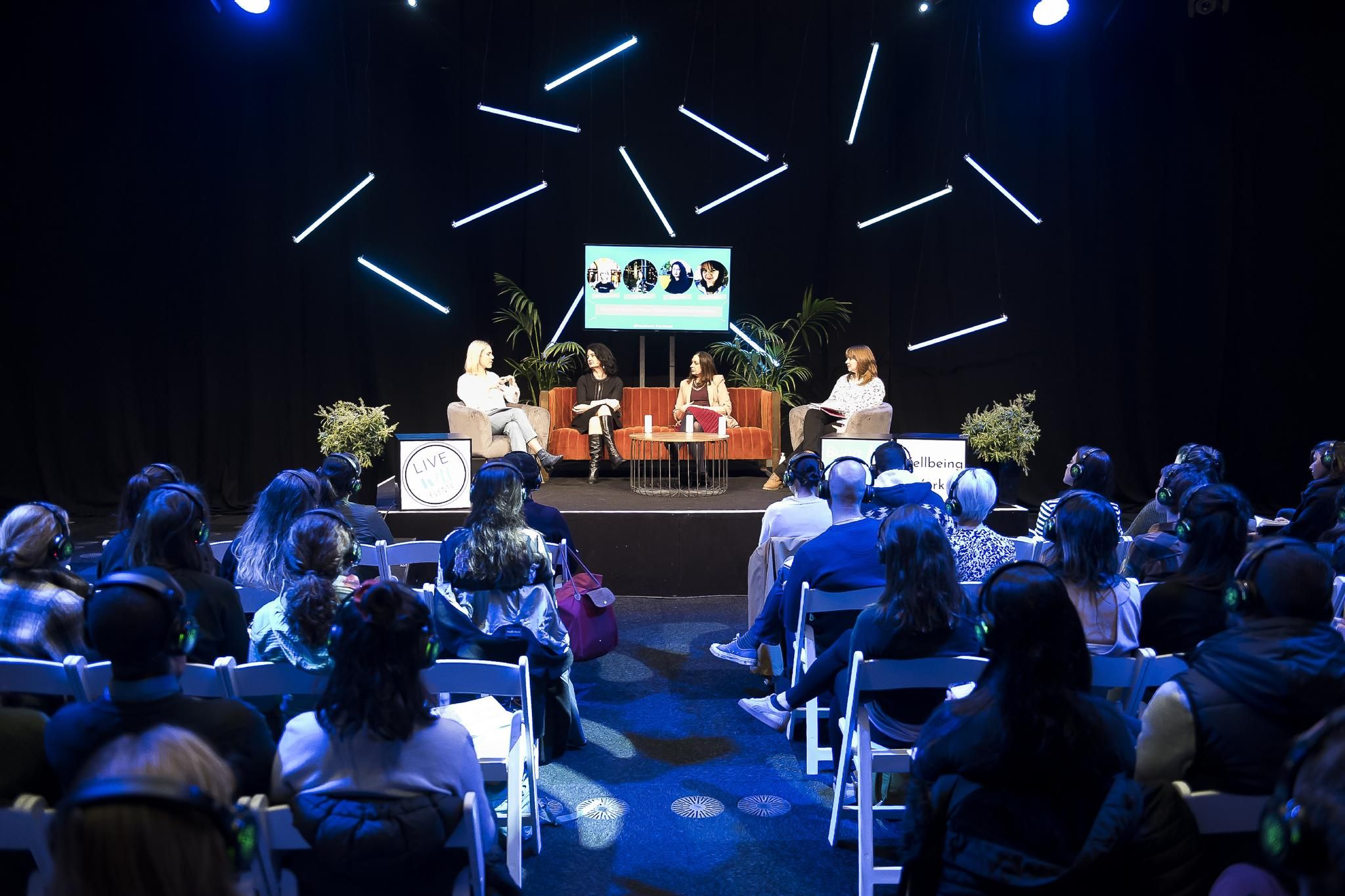 Friday at Live Well London plays host to 'Wellbeing Works' - dedicated to HR teams looking to ensure wellness is firmly on the board agenda. As companies are charged with prioritising employee wellbeing as much as profit, increasing productivity, happiness and retention, this is the place to be if you're looking to integrate wellness into the business day-to-day to help attain that all-important lifestyle balance.
Live Well London gives those in charge of their employee's wellbeing the chance to try things for themselves and take their findings back to their organisation to develop their employee's wellbeing internally.
Click here to view the highlights from the 2020 Wellbeing Works programme
Wellbeing Works Partner
HR magazine is the leading title for senior HR professionals and business leaders who want insight into and examples into develop high-performing and people-focused organisations. It prides itself on its daily news, blogs and forums, research, new thinking, best practice and strategic information.
Find out more about them here: www.hrmagazine.co.uk/